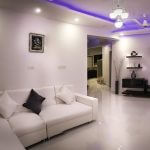 Are you excited that your construction project is almost complete? You should. Completing a construction project is not easy. You invest not just money, but also time and energy. When the builders are finished with the project, don't expect the place to be perfect. There may still be rubbles and dirt left. In order to fully use the new space, it is best to hire a construction cleaner Oz professional. A cleaning specialist will ensure that the place is spotless, ready and fully functional. Here's why you should consider hiring a construction cleaner OZ team.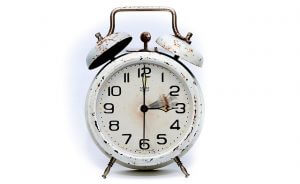 Move In On Time
A good construction cleaner OZ specialist values your time and will make sure that the task is complete right on schedule. When you hire a construction cleaning professional, you'll have the peace of mind that your new place is not just clean but also functional just the way you like it.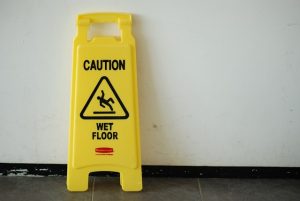 Safety
Expect not just rubbles but also dirt and dust to be present after construction. If you have allergies, it is best that you hire professional construction cleaner OZ team. They know the best cleaning measures and practices to be able to clean your project.
If you are seeking talented and hardworking construction cleaner OZ specialist, we love to help. Our expert post construction cleaning team will make sure that your place is clean, fresh and move in ready. Call OZ City Cleaners at 1300 740 848 today to find out how our awesome team can help.