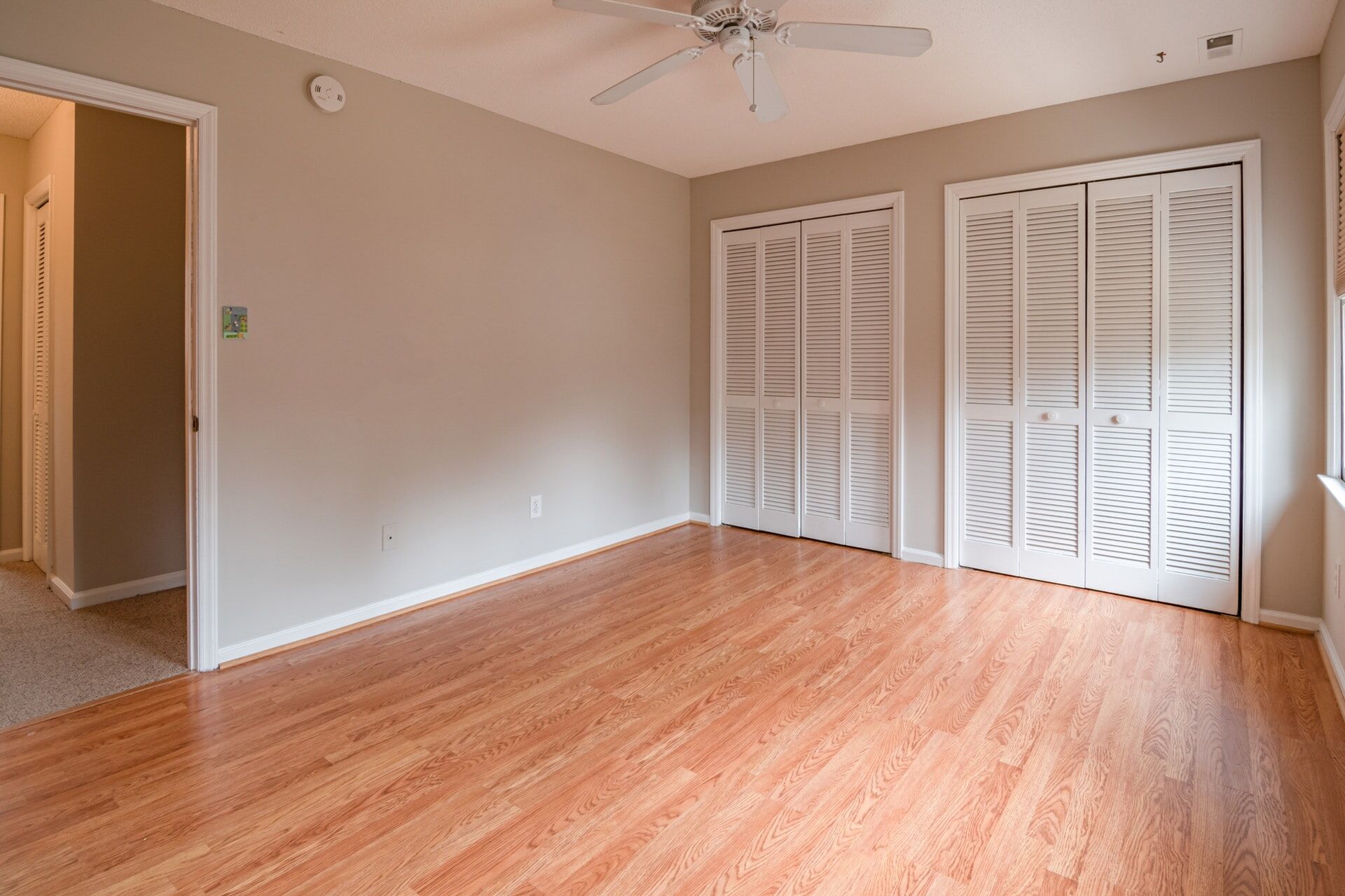 End of Lease Cleaning
The end of your lease can mean either a renewal or a relocation. Relocation can be stressful for so many reasons, whether it is for your home or your business. There is a term coined for that, called the "transfer trauma" or the Relocation Stress Syndrome. As the best end-of-lease cleaners Sydney, Melbourne, Brisbane, Goldcoast, Darwin, Perth and Adelaide has to offer, Oz City Cleaners works hand in hand with you to ease the burden of the move. We make sure that you leave your soon-to-be former location immaculate as you move your home or business to a better location.
Each type of rental property has vastly different cleaning requirements, and the former occupant has the responsibility of cleaning and preparing it to be ready for leasing to the new occupant. The Oz City cleaning specialist team is extremely dedicated to timely and high-quality completion of the service you request, so your exit clean will be quick and thorough. You can rest assured that neither overstaying your lease nor a dirty property will be reasons for breaching your obligations.
End-of-lease cleaners are worthy investments for any relocating families or businesses. From small houses to large office spaces, we are well-equipped to cater to your every cleaning need and have the strong qualifications to ensure your cleaning satisfaction. Let us help you clean up your space and save up your time and energy for the setting up that you'll need to do in your new location.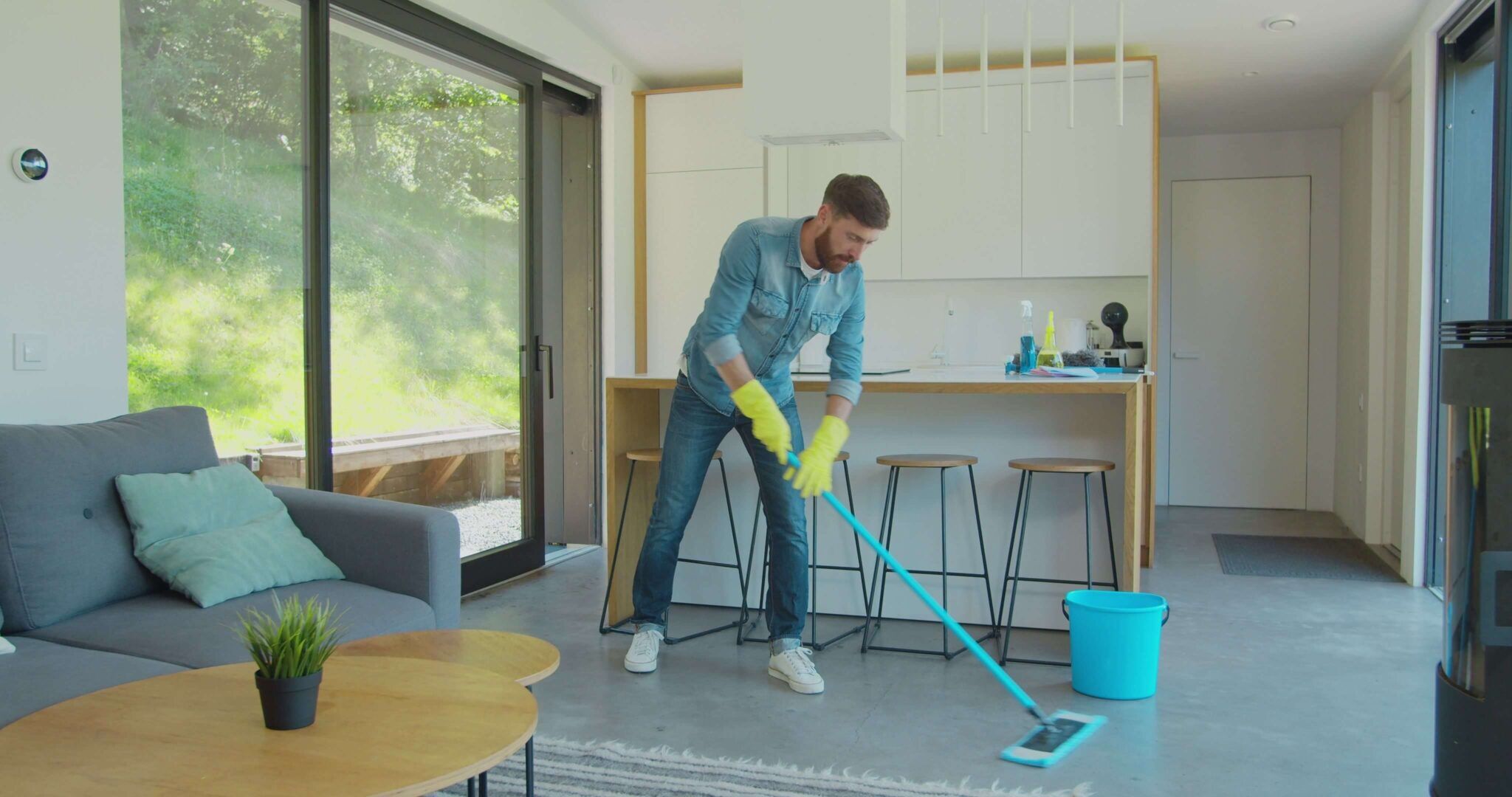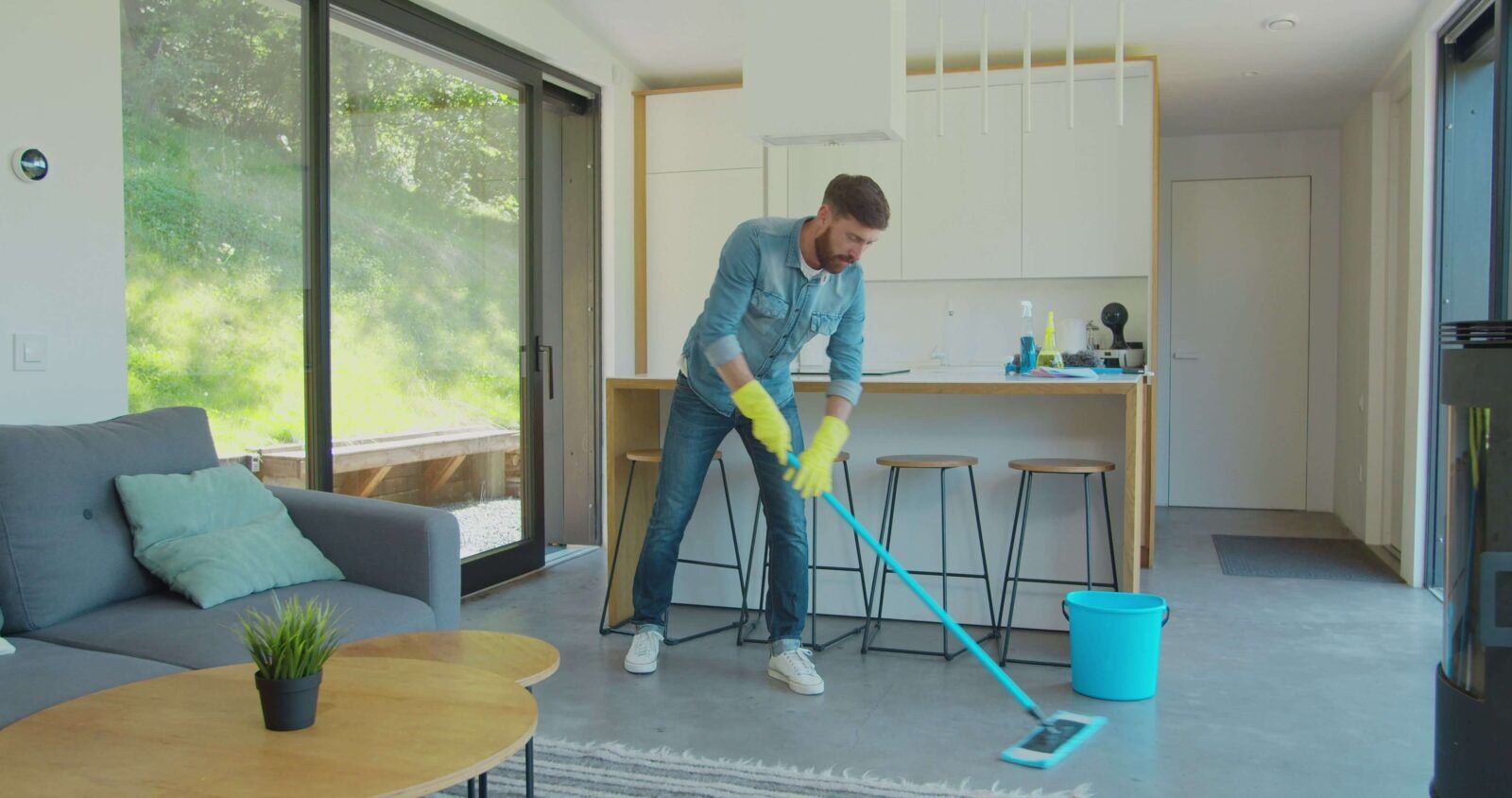 Why Pay for Professional End-of-Lease Cleaning Service From Oz City Cleaners?
Efficiency and Cost-Effectiveness
All properties are different and therefore no two homes take the same amount of time to clean. Our domestic and commercial end-of-lease cleaning has an hourly pricing model to make sure that you only have to pay for the amount of work you need to get done. Our cleaning process involves two phases: base cleaning which addresses standard features, while extras are building features that take a little more time to clean. Our Oz City cleaning specialists are trained with innovative cleaning techniques to provide the highest quality of cleaning and sanitising services in the shortest period of time. So call us today to find out more.
Simplifies the Move-Out
While the prospect of a new location is exciting, the process of uprooting your home or business to take to a new location is remarkably, and understandably, unexciting. There's no fun in packing a few trucks' worth of stuff, and then there's also the added stress of having to deep clean an entire property to think about. As much as we'd love to, we can't actually move your stuff for you, but what we can do is give you a quality Oz City cleaning service so you can focus on the moving process.
Realtor Exit Report
As the best end-of-lease cleaners across Sydney, Brisbane, Gold Coast, Melbourne, Adelaide, Perth, Darwin and the rest of Australia has to offer, our Oz City cleaning experts are well-versed in realtors' cleaning checklists and employ a systematic process in ticking off every single item on that list. Our specialist team works hard to allow you to work on getting your bond back. Prior to the commencement of cleaning, our specialists will talk through your property to come up with an estimate of hours based on the checklist that you provide.
200% Satisfaction Guarantee
Oz City Cleaners
is confident that we only provide the highest quality of service. In the very unlikely event that your realtor was unsatisfied with the state of the place, we will directly collaborate with them to rectify any dissatisfaction till you are 200% happy
Send us a message if you're relocating soon and let us worry about your end-of-lease cleaning.
Schedules and Time to Suit You
We want to provide you with flexible cleaning services, that's why you can choose a cleaning schedule that works best for you. You may choose from the following cleaning schedules:
Natural Products
Our teams can use eco-friendly cleaning products, or even hospital grade disinfectant, if required.
Experienced Cleaner
Professional commercial and domestic cleaners who understand the importance of a clean working environment.
Satisfaction Guarantee
If you're not happy with the cleaning, then we will clean it again.
Fast Service
Tell us your scope of work, set your schedule, and our team will ensure we get it done with speed and precision.