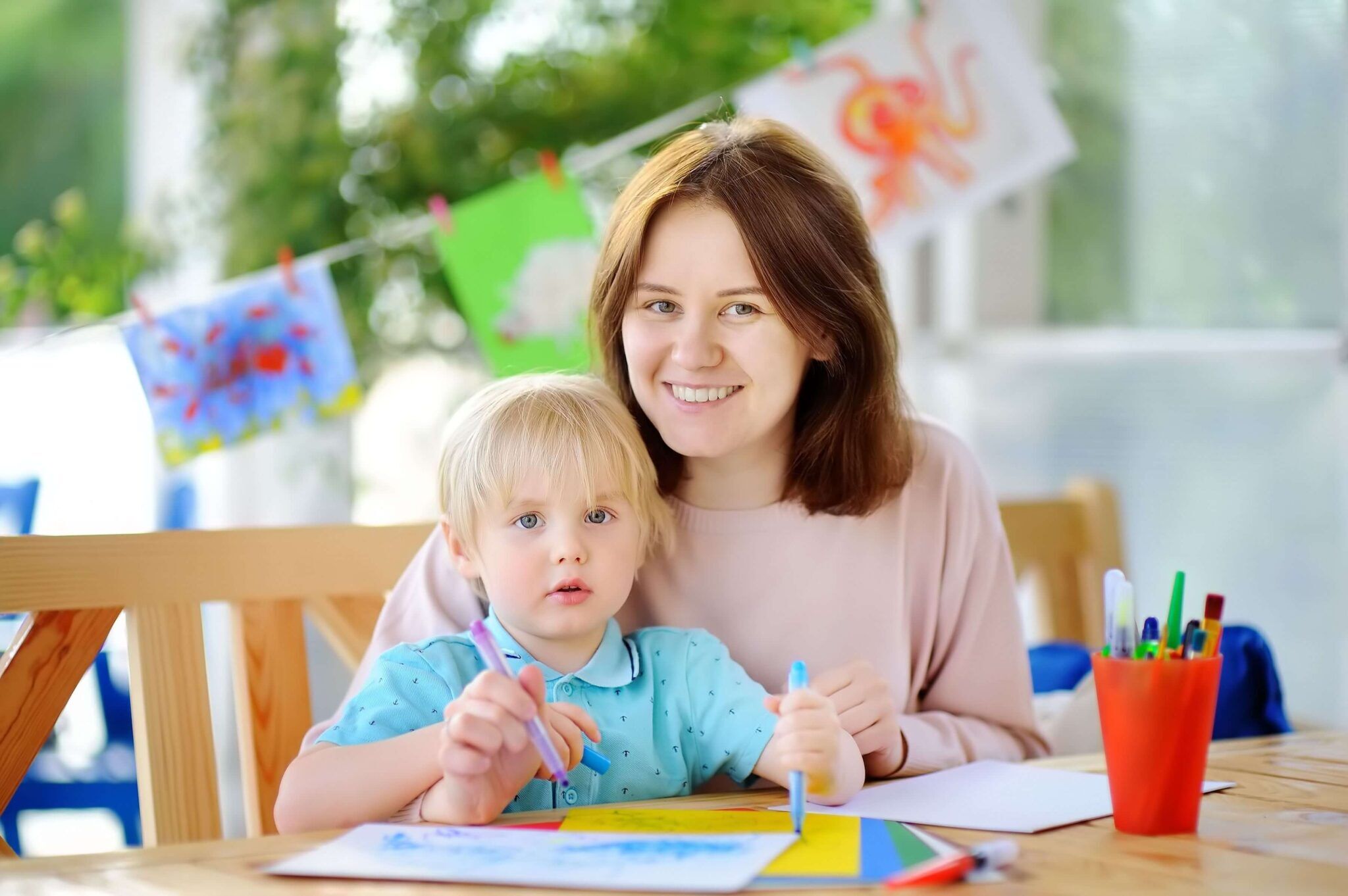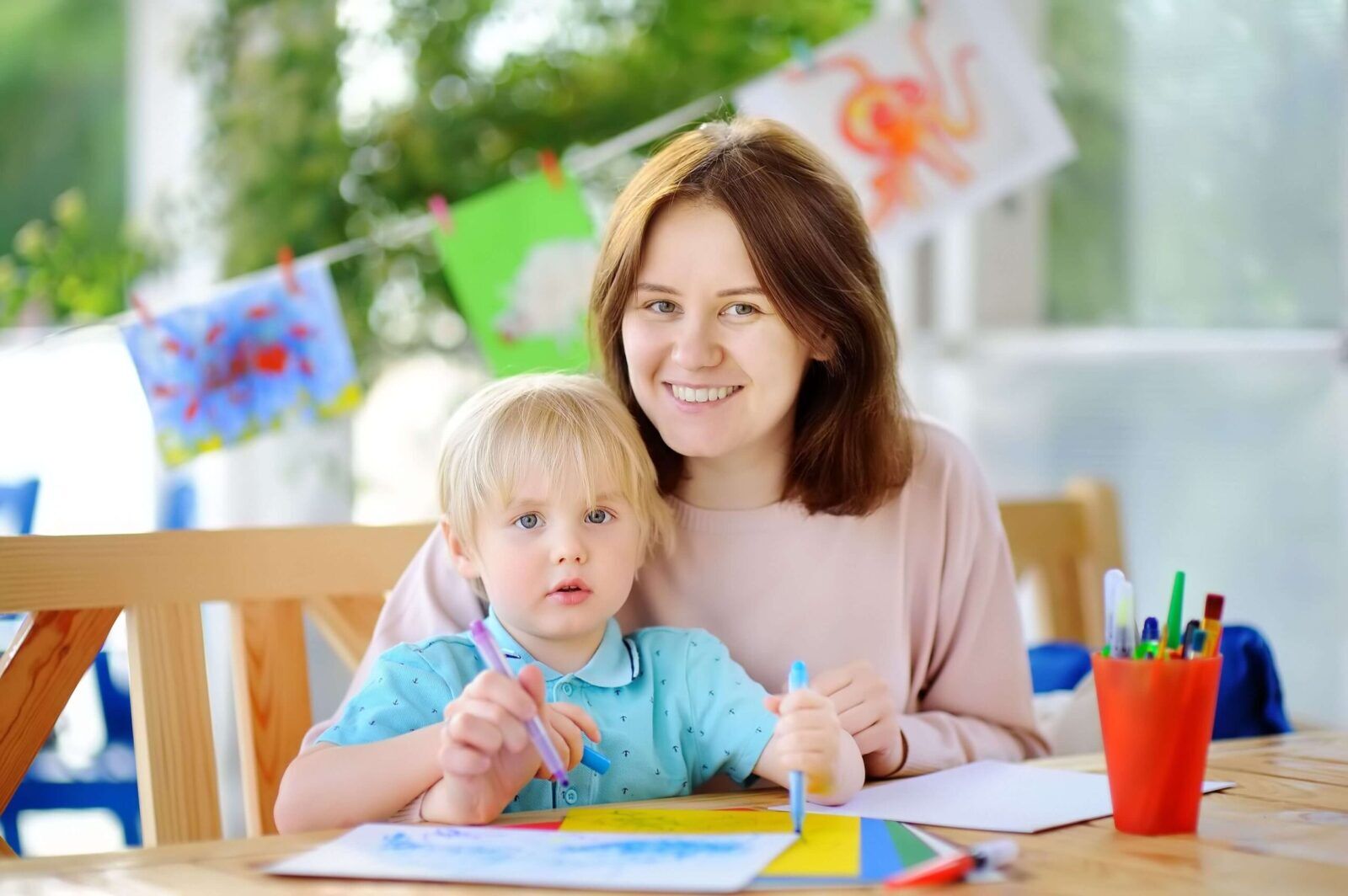 Children's safety is our priority.
Children are more vulnerable to diseases than adults as their immune system is not fully developed to fight off all diseases. That's why they need a safer and cleaner environment to lower their risks of acquiring infectious diseases. At Oz City Cleaners, we work within many schools, day care centres, and childcare centres in Sydney and across Australia to provide daily cleaning services.
Our childcare cleaning specialists use natural and toxin-free cleaning materials to guarantee a spotless environment for the children. Not only that, but we also ensure that what we are using is safe for kids of all ages. We can assist you with all types of cleaning services, from the basic to the most complicated ones, such as restocking bathroom supplies, removing and replacing bin liners, and providing hand sanitising stations. We will focus on high touch point areas and ensure no stone is left unturned with our centre cleaning checklist.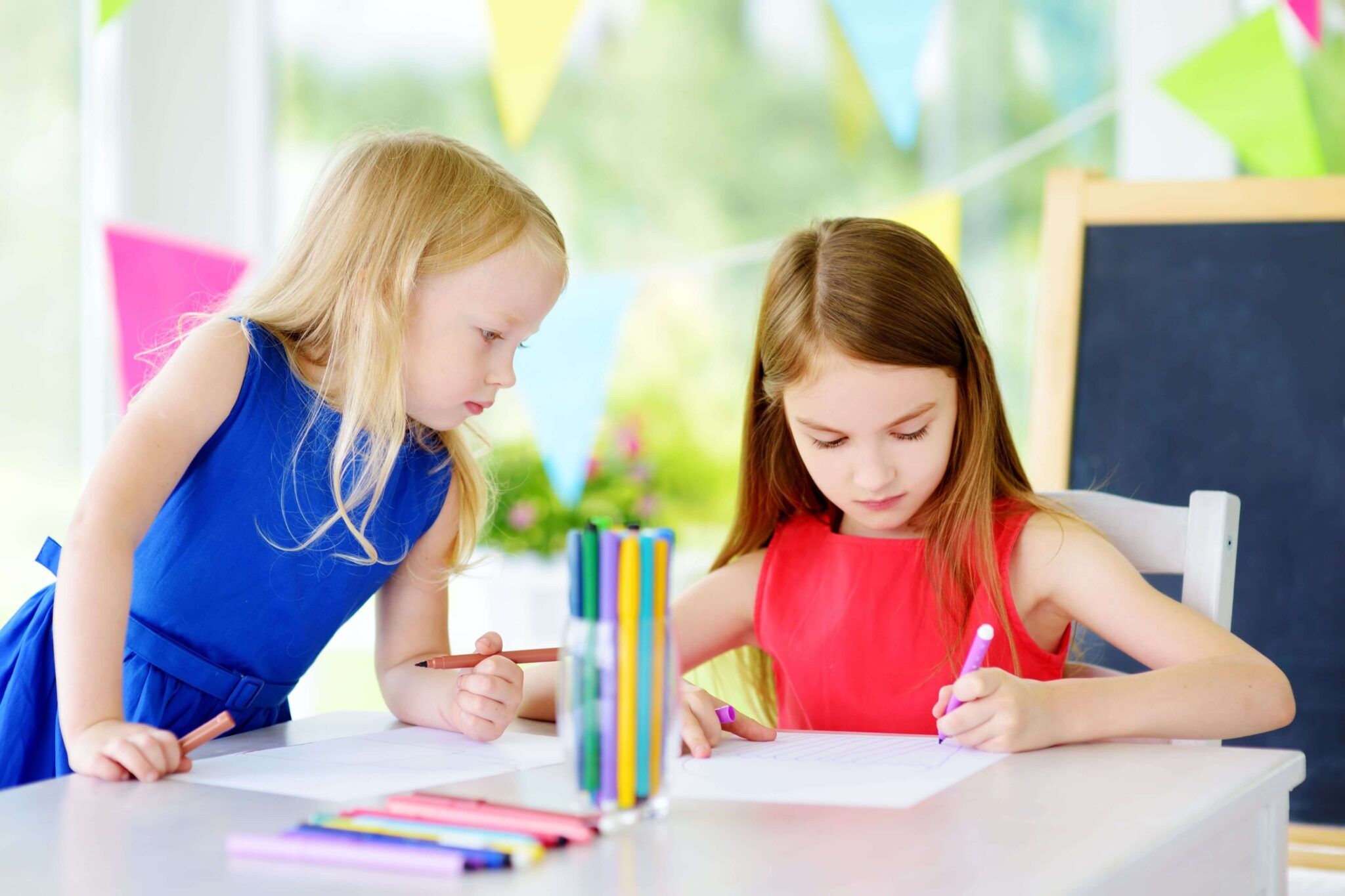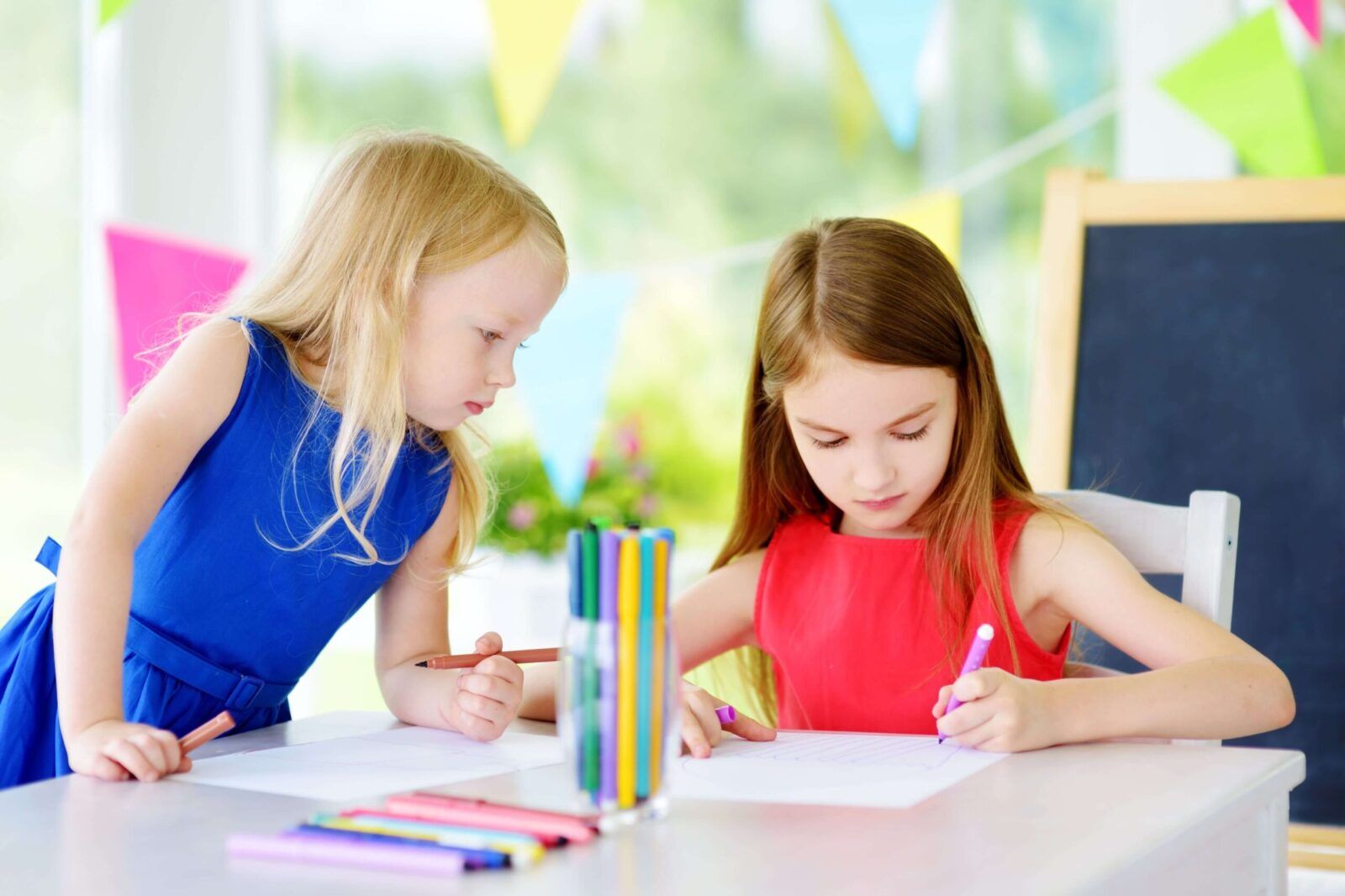 Types of Cleaning Services
If you are searching for a trusted cleaning company in Sydney, Brisbane, Gold Coast, Melbourne, Adelaide, Perth, or anywhere in Australia, you're looking at the right cleaning company. Oz City Cleaners wants to ensure that children will enjoy a comfortable, safe, and clean school environment. Through the years, we have worked with all types of schools, universities, and other academic organisations to provide the highest standards for cleaning schools and classrooms.
Oz City Cleaners has demonstrated our cleaning expertise to public and private schools and small and large schools. We offer the following types of cleaning services:
COVID-19 Cleaning
The return of the children to schools has frightened parents knowing that the pandemic is not yet over. If parents have to choose between education and health, for sure, their children's safety will be their priority. But since no one can stop children's return to schooling, schools, universities, and academic organisations should work hand in hand to ensure that the school environment is safe for the kids and the employees who work in them. Keeping a well-cleaned school, from classrooms to bathrooms, is crucial to reducing the children's risks of acquiring coronavirus and other diseases.
Oz City Cleaners use the most effective cleaning techniques to disinfect classrooms and other school areas where most children stay. We can provide hand sanitizing stations to promote regular hand washing. Oz City Cleaners' teams enact all measures recommended by the Australian response to the emerging COVID-19 coronavirus outbreak. Our cleaning specialists use PPE, face masks, gloves, and safety glasses when required by our customers.
Infection Control Services
Children can easily acquire diseases, especially that there are many commonly spread illnesses nowadays. Aside from coronavirus, infectious diseases may include E.coli, Gastro, Norovirus, and MRSA. We have emergency teams nationally to assist with any infectious disease outbreak. As a reputable cleaning company in Australia, we are committed to providing the best cleaning services with fast response time to care for the vulnerable, including children.
Oz City Cleaners offer infection control services that focus on targeted disinfection. We aim to do extensive cleaning to disinfect all areas that might produce infectious diseases. The earlier you consider infection control services, the more chance of preventing the disease from spreading. Let's work together and promote a safe school environment for all the children.
Pre-emptive Surface Disinfection
Oz City Cleaners promote a pre-emptive surface disinfection service since this type of cleaning guarantees that all high-touch surfaces in all shared spaces, such as schools, are thoroughly disinfected. Disinfecting a surface is vital because it can kill 99.9% of microscopic organisms. However, there is a need to use the proper disinfectants to prevent the spread of harmful bacteria and viruses. At Oz City Cleaners, we are dedicated to providing our beloved customers with the best cleaning services in Sydney, Gold Coast, Brisbane, Melbourne, Darwin, Perth, Adelaide, and anywhere in Australia.
Post Contamination Cleaning
Biological hazards like bodily fluids, blood, and faecal matter carry viruses that pose different health risks. Oz City Cleaners want to help you by eliminating the risk of infection from exposure to these biological hazards. We offer post contamination cleaning services to areas where an incident involving hazardous materials occurred. Suppose the school is exposed to a dangerous virus such as COVID-19, you may contact us for emergency cleaning. Our professional cleaning specialists can work quickly and efficiently to disinfect the contaminated area.
Schedules and Time to Suit You
We want to provide you with flexible cleaning services, that's why you can choose a cleaning schedule that works best for you. You may choose from the following cleaning schedules:
Natural Products
Our teams can use eco-friendly cleaning products, or even hospital grade disinfectant, if required.
Experienced Staff
Professional commercial cleans who understand the importance of a clean working environment
Satisfaction Guarantee
If you're not happy with the cleaning, then we will clean it again.
Fast Service
Tell us your scope of work, set your schedule, and our team will ensure we get it done with speed and precision.