You Ask, We Answer!
Frequently Asked Questions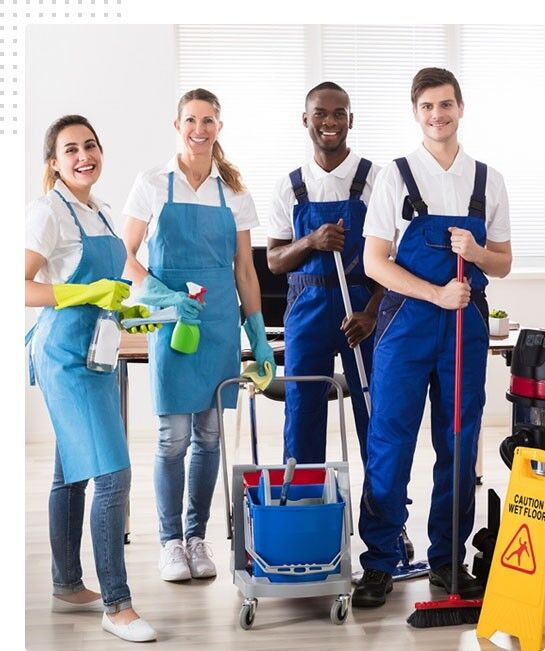 GENERAL QUESTIONS
How can I get a quote?
At Oz City Cleaners, getting a quote is simple. With one click of a button, we can provide you with a free, no-obligation cleaning quote.
What are your service fees?
Our service fees differ depending on the cleaning you need. Call now to get a free, comprehensive cleaning quote.
Does someone have to visit my house or office before I can book cleaning?
We can coordinate a phone cleaning quote for cleaning of your home or office. Depending on your specific needs and requirements, it might be better to coordinate an onsite visit. We also provide emergency cleaning services, giving you more convenience.
Are cleaning supplies included in the quote?
At Oz City Cleaners cleaning supplies are included in our cleaning service fee. We have a range of products that our clients can choose from, including eco-friendly, toxin-free solutions. Talk to our team today so they can tailor a quote to suit your cleaning needs.
What if I'm not happy with the cleaning service?
At Oz City Cleaners, customer satisfaction is at the heart of everything we do so we have a 200% satisfaction guarantee. If at any point you are unhappy or become dissatisfied with our service, then we will work hand in hand with you to clean the areas again until you become satisfied because that's how we value you as our customer.
SCHEDULING QUESTIONS
Can I get a same-day booking?
Yes, you can get a same-day booking. Since we have a vast network of professional cleaners in Sydney, Adelaide, Auckland, Brisbane, Darwin, Gold Coast, Melbourne, and Perth, we can send you a team of cleaning specialists to provide the best cleaning services. Wherever you are in Australia, expect Oz City Cleaners to be there.
Are there any commitments to contracts?
At Oz City Cleaners we create flexible cleaning packages to suit your needs. We have many commercial and domestic clients who have used our services for years and have not locked into long term contracts. The reason for this is we are that confident in our service that we do not feel the need to use fixed-term contracts. For our National companies, we are flexible and can offer preferred supplier agreements.
When am I charged for the service?
Depending on the type of service will depend on the deposit taken. If you are looking for specific payment terms or would like further information then please speak to our team today.
Does my cleaner arrive at the exact time I book?
We value our customers' time. That's why we make sure that our professional cleaners arrive on time. But in case an unfortunate event happens or anything that causes the delay of our services, our customer representatives will update you as soon as possible.
Do I have to be home or in my office at the time of my cleaning schedule?
At Oz City Cleaners we work with our clients to work around their schedules. It is not a prerequisite that you are at home or in the office. The most important thing is we have clear instructions on how to obtain access.
CLEANING QUESTIONS
What's included in a standard cleaning?
We work with our clients to tailor bespoke cleaning packages to suit their individual needs. We do not do a one size fits all approach. Call our office today so we can curate a unique cleaning package to suit your home or office.
Do you provide the supplies?
Yes, we provide all the cleaning supplies our professional cleaners use. If you have specific product preferences then we can happily use products and equipment you supply.
What services do you offer?
We provide a wide range of cleaning services. For a full list of our cleaning services please click this link.
How many cleaners do you send?
The number of cleaners we send to your property depends on your scope of work and your timeline. Feel free to call the office so we can discuss your needs and requirements further.
Are your cleaners screened?
At Oz City Cleaners we ensure we only select and partner with high-quality individuals who align themselves to our philosophy of above and beyond and a mindset of providing the best service. As such we go through a rigorous screening process and select the top 5%. We make sure that they are knowledgeable, dependable, and committed to their jobs and all of our cleaners are fully insured.
About Oz City Cleaners
Who is Oz City Cleaners?
Oz City Cleaners is one of the largest commercial cleaning companies in Australia. We have different types of cleaning services offered to all types of industries.
How did Oz City Cleaners originate?
Oz City Cleaners was founded by an Australian mum, Amber Chapman, who was frustrated about how her office cleaners were not cleaning her commercial office well. The single thought of "I could do this better" spurred the start of Sydney City Cleaners. Her little cleaning company's success and demand led to the development of a national company and renaming to Oz City Cleaners.
What makes Oz City Cleaners different?
Oz City Cleaners is different from other cleaning companies in Australia because cleaning is our passion. For us, cleaning is not just a job. We are committed and passionate about what we do.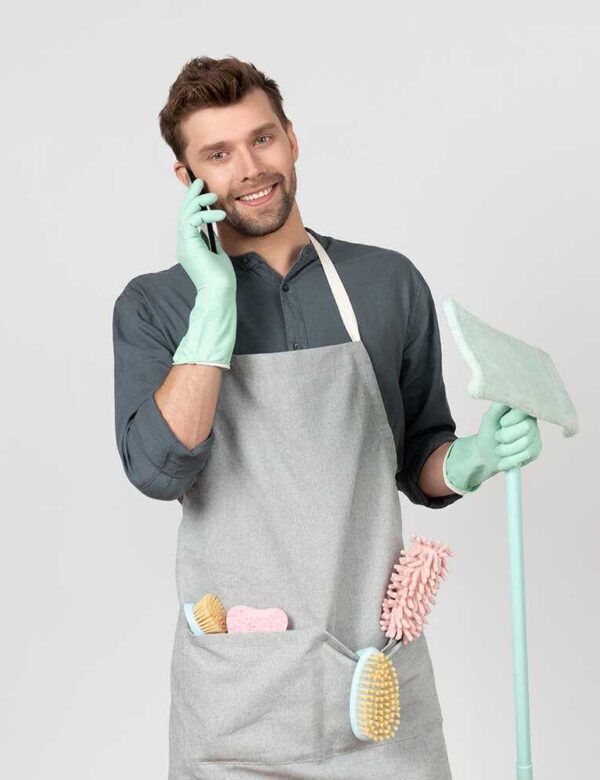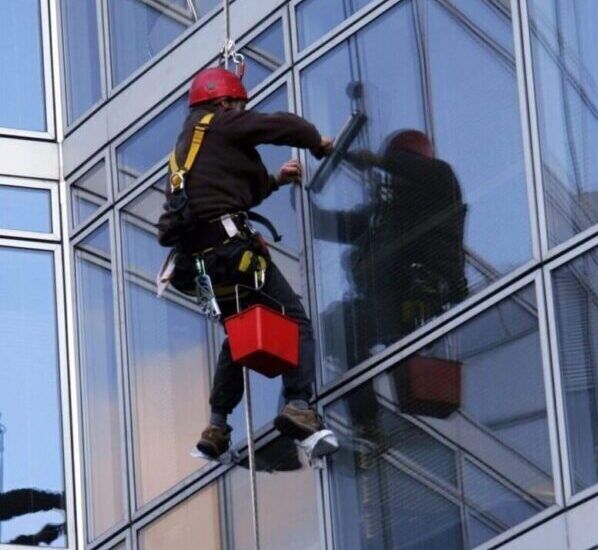 About Our Cleaning Services
What kind of cleaning services are right for me?
Contact us today so that our cleaning specialists can help you decide which type of cleaning is best for your property.
How do I suspend a service?
You may contact our customer support if you want to cancel or suspend your service.
What if I need to change my scheduled cleaning?
Please contact us if there are any changes to your cleaning schedules.
Are cleaners covered for Public Liability Insurance?
Domestic Cleaning Customer Support
Please tell me about your customer support?
We have a friendly and organised team in our centre of excellence. We make sure that our customer representatives are welcoming and capable of attending to your needs.
How do you deal with customer issues and concerns?
If there's any problem with our cleaning services, we identify the root cause of the problem to think of the best solutions. We make sure that we hear both sides, including the customers and our cleaning specialists. We promise to give the best service so if you have any concern with our cleaners or our services, please let us know immediately.
Before Hiring Cleaner
Do I have to sign a cleaning contract?
No. At Oz City Cleaners, we have a range of cleaning packages tailored to suit your needs. Plus we offer the flexibility of no lock-in contracts. Call us today to find out more.
Can the cleaner come out and quote?
We have a range of cleaning services, some of which can be quoted over the phone and some that require an onsite visit. Call us today to find out which category you fit into.
Can I trial cleaning services?
Depending on the type of cleaning service you select will depend on whether you are eligible for our free cleaning demo service. Call us today to find out more.
What can I expect after booking a cleaning service?
When booking with Oz City Cleaners you will receive a booking confirmation email, which will outline full information on what to expect with our clean. Our customer care team in our centre of excellence are always on standby to help assist you with any questions you may have. Please reach out to see how we can help you today.
Can I meet my cleaner before starting?
Yes, at the start of each booking the cleaner will introduce themselves to you and walk through your property to ensure they are tailoring our cleaning service to your specific cleaning needs.
Do I need to tidy up before my cleaner arrives?
Not at all, that's what we're there to do.
How do I communicate with my cleaner?
The best way to communicate is through our customer care team in our centre of excellence. This can be done on our contact us page through phone call or email.
What day can I have the cleaning done?
You can choose a cleaning schedule that works best for you, be it daily, weekly, monthly, or just adhoc. We also do emergency cleaning to offer you our services in times you need it most.
How many hours will it take to clean my home?
It depends on how complicated the cleaning service we need to provide you. Call our centre of excellence so we can provide you with a free, no-obligation quote.
During Home Cleaning
Can I give the cleaner a key?
Yes, you can give the key to our cleaners so that they can access your properties.
Do I need to provide cleaning equipment and products?
You don't need to provide the cleaning equipment and products unless you are very specific to the brand and products you want our cleaners to use for your properties.
Do I need to be home during the cleaning?
You don't have to be in the cleaning area. Just trust our cleaning teams and let us do what we love – cleaning and making your home or office spotless.
Can my pet stay inside during cleaning?
Yes, your pets can stay inside the property while cleaning, but it would be best to keep them in a cage so that they will not disturb our cleaning teams. In terms of the cleaning products we use, worry not because they are non-toxic.
When Deciding to Hire a Cleaner
What are the benefits of using a home and office cleaning company?
One of the biggest benefits of hiring a professional cleaner is to save you time and money. We take your stress away and ensure you have time to focus on the important things in life. So entrust us today to take your cleaning headache away.
What are the advantages of booking through an agency over hiring a private cleaner?
By using an agency like Oz City cleaners we can provide you with a number of advantages, such as selecting the top 5% of prescreened cleaners across a National network. Our human resource team dedicates their time to sourcing, qualifying and nurturing the top cleaning talent. By choosing us we can provide a wide range of services and cleaning products that a private cleaner might not have access to. Plus with our satisfaction guarantee, quality assurance checks and our team in the centre of excellence you know when you outsource cleaning to us you will be in safe hands.
How do I find the right cleaner?
You don't have to stress yourself from selecting the right cleaner because Oz City Cleaners has a team of expert cleaners trained to do their jobs correctly.
Should I feel guilty about hiring a cleaner?
You should not feel guilty about hiring a cleaner. If you need assistance, don't hesitate to ask for professional help. We have the right cleaning products and equipment to make every corner of your property spotless.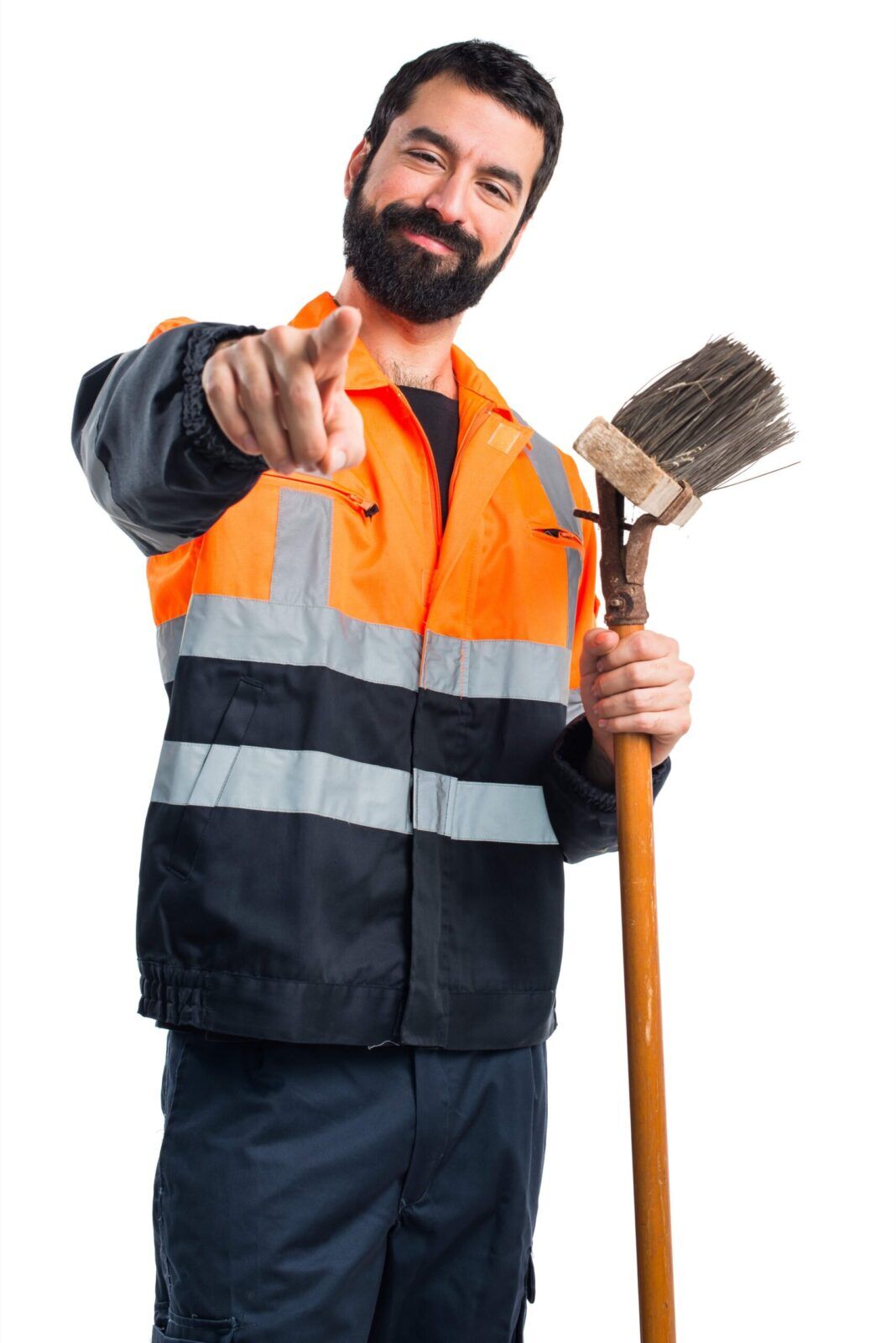 We operate anywhere in Australia!
Subscribe
Join our subscription and get instant
updates

about

offers

and

discounts.