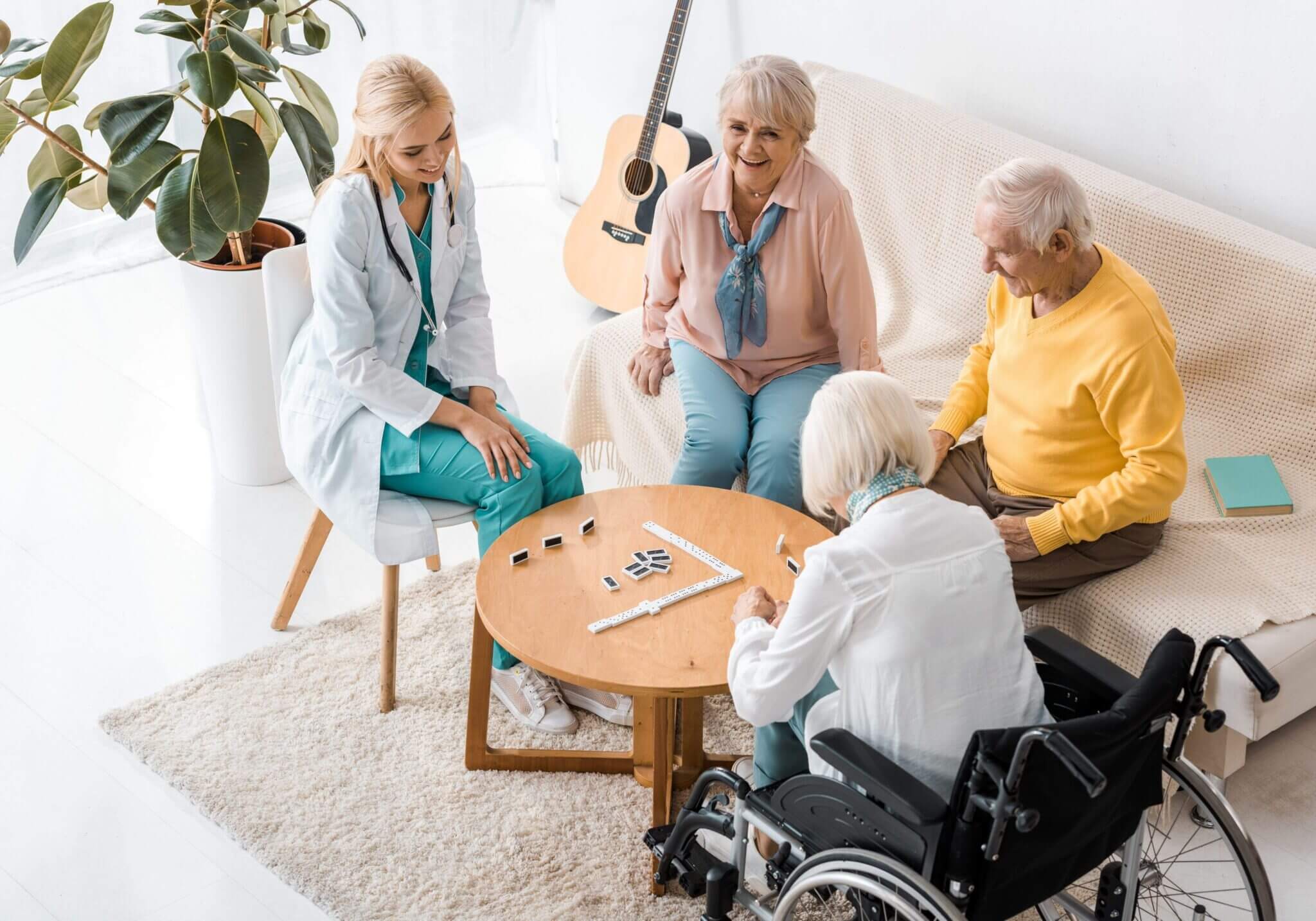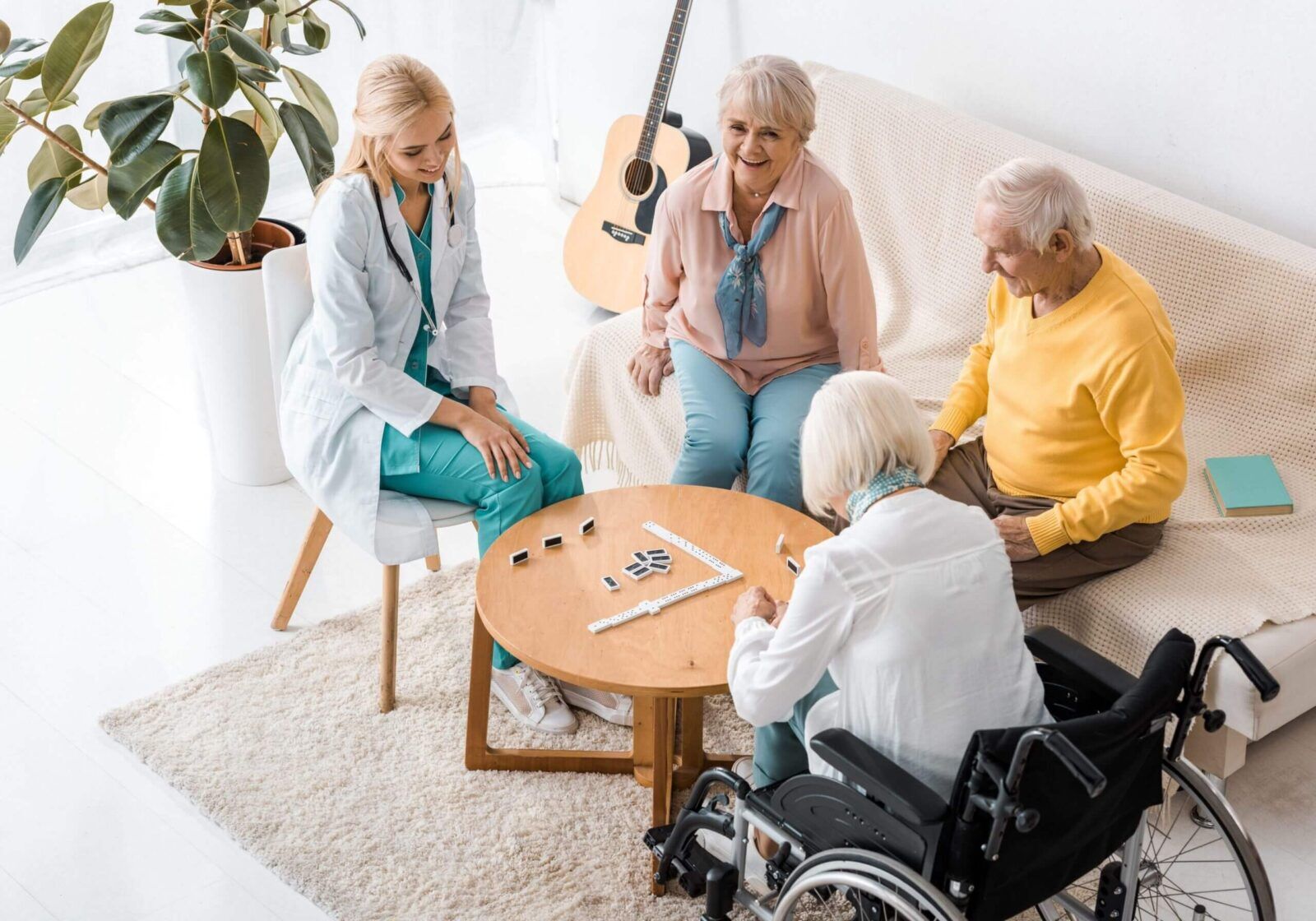 We're a cleaning company that cares for the elderly too.
The elderly are one of the most vulnerable to diseases because of their weak immune system. They need more care than anyone else. Old people who live in retirement villages and aged care centres should have access to a safer and cleaner environment. This is why we partner with many Aged Care providers to provide extensive cleaning services to their clients.
We understand the importance of consistency and will work with our clients to ensure we maintain the same team member each clean. We take the time to understand our clients cleaning needs, working within their budget or NDIS payment to ensure an effective and cost efficient cleaning job is done.
As the best aged care cleaning company in Sydney, Brisbane, Gold Coast, Melbourne, Perth, Adelaide and Darwin you can rest assured that we use the safest cleaning techniques to ensure the safety of all of our customers.
We care for your grandparents and parents as much as you do. Help them get access to a comfortable, safe, and clean living space by referring us to retirement villages and aged care centres.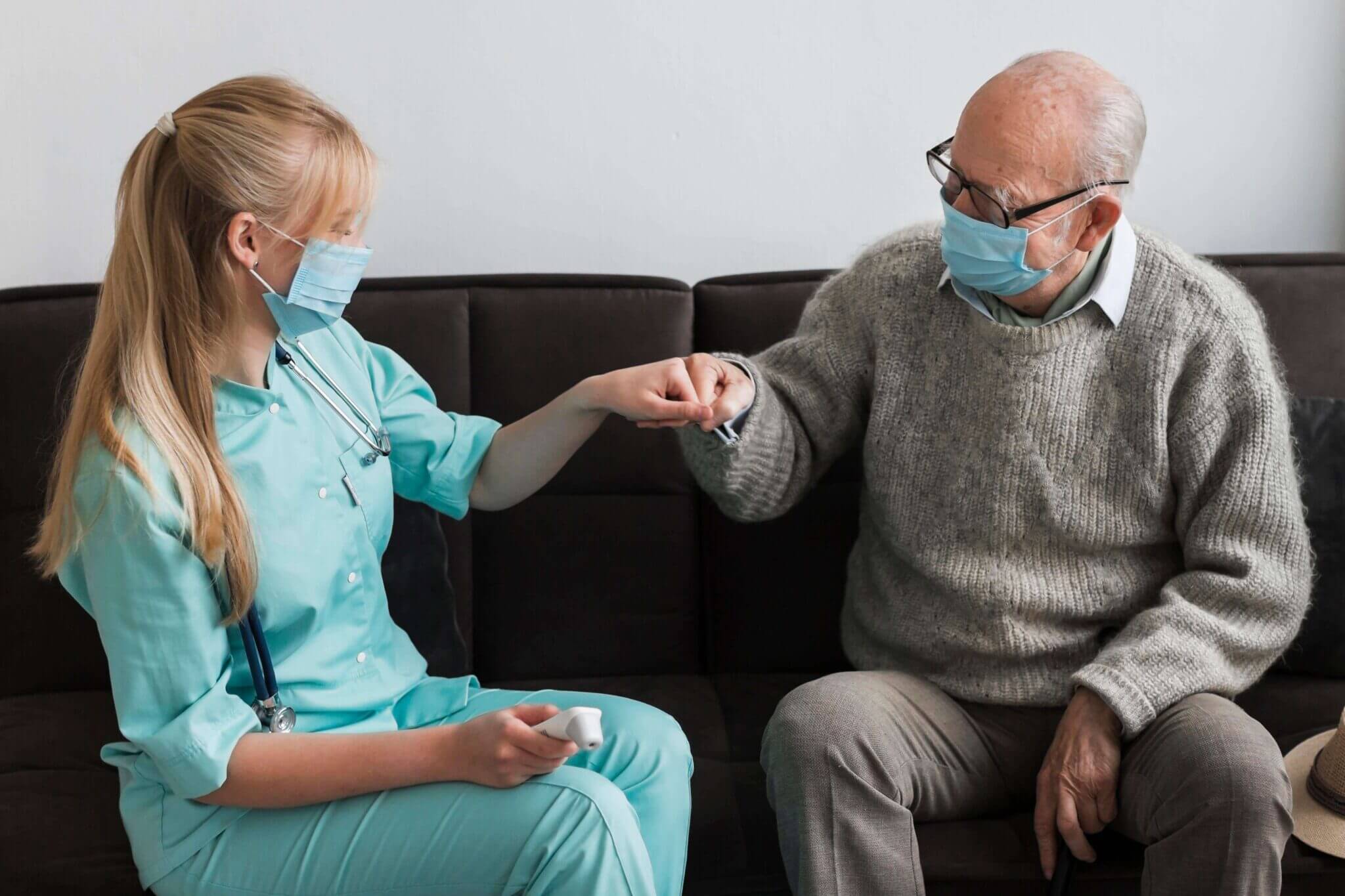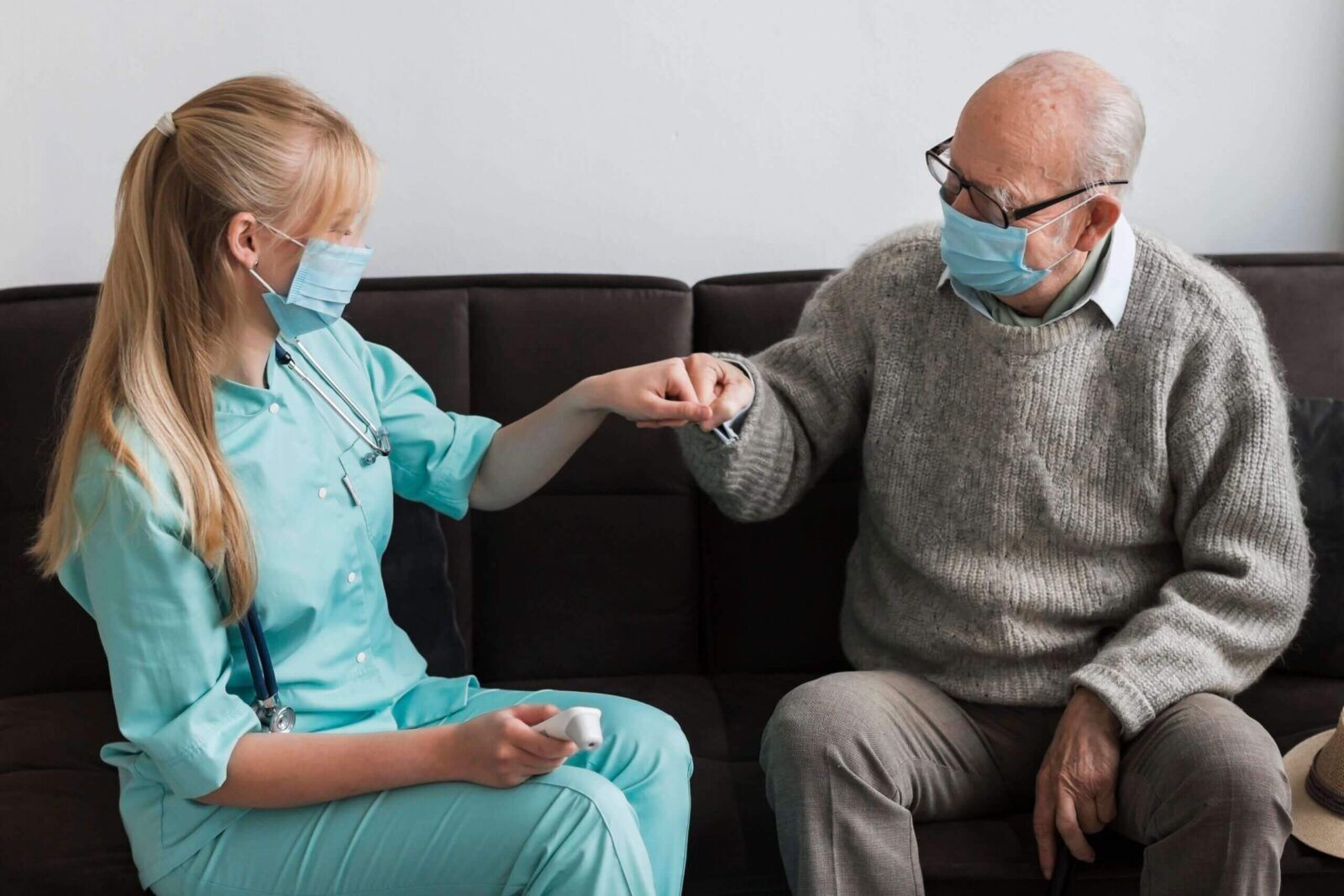 Schedules and Time to Suit You
We want to provide you with flexible cleaning services, that's why you can choose a cleaning schedule that works best for you. You may choose from the following cleaning schedules:
Natural Products
Our teams can use eco-friendly cleaning products, or even hospital grade disinfectant, if required.
Experienced Cleaner
Professional commercial and domestic cleaners who understand the importance of a clean working environment.
Satisfaction Guarantee
If you're not happy with the cleaning, then we will clean it again.
Fast Service
Tell us your scope of work, set your schedule, and our team will ensure we get it done with speed and precision.