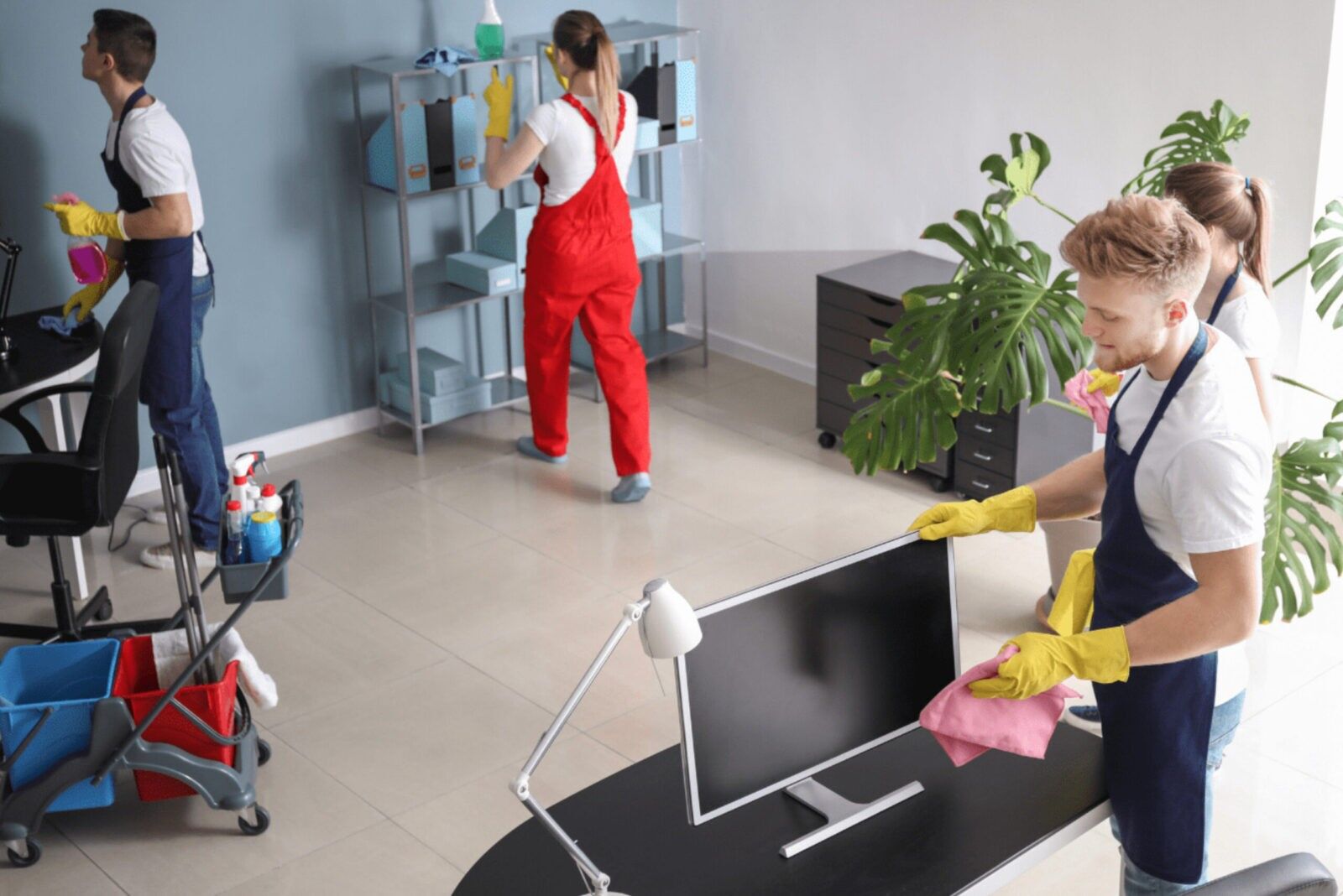 Strata & Body Corporate Cleaning Services
At Oz City Cleaners we work with strata committees and body corporate in both the commerical and domestic market. We understand the importance of keeping common areas clean, hygienic and kept to the highest standard.
Our cleaners are experienced in the industry and they are all regularly trained to deliver the best customer experience.
To ensure you get the results you deserve, we start by creating you a personalised cleaning plan that focuses on what's most important to you. Our strata cleaning plan ensures that we offer you a bespoke cleaning service and detail to highest of standards eached time, Our experienced and highly trained strata cleaners can deliver the impeccable and consistent results you need. Our reputation in the industry speaks for itself and your tenants will be happy you have chosen Oz City Cleaners as your strata cleaning company.
Our Strata Cleaning Checklist
Exterior Pressure Cleaning
Pest and Fumigation Services
Vacuum common area floor covering
Mop common area hard floor surfaces
Clean windows, window frames, sills, ledges
Clean electrical sockets and switches
Spot clean walls and ceilings
Dust removed from all surfaces
Common area bathroom cleaning
Restock and supply cleaning products
Clean and sanitisze all banister surfaces
Bin placement for garbage collection
Green waste rubbish removal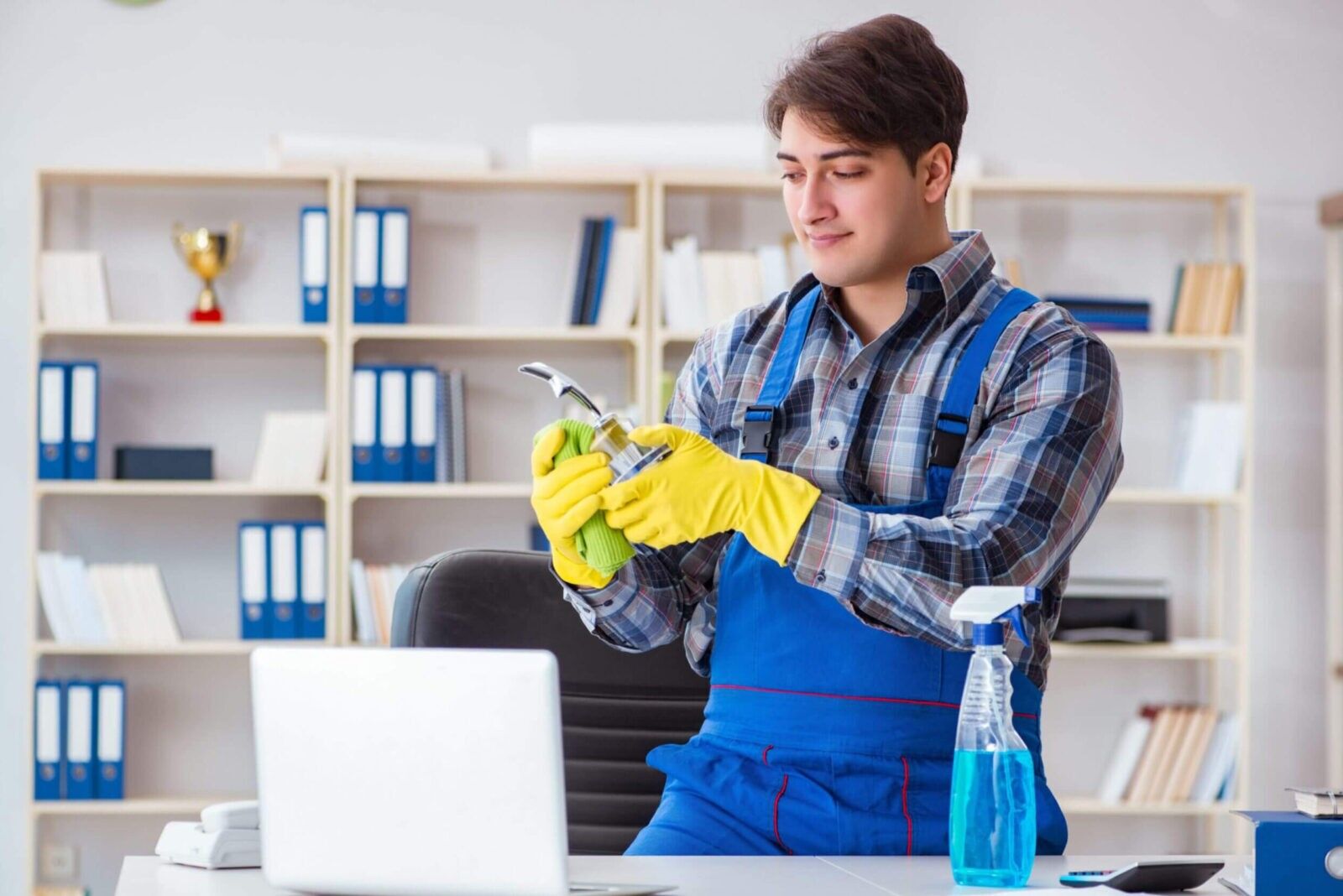 Schedules and Time to Suit You
Natural Products
Our teams can use eco-friendly cleaning products, or even hospital grade disinfectant, if required.
Experienced Staff
Professional commercial cleans who understand the importance of a clean working environment
Satisfaction Guarantee
If you're not happy with the cleaning, then we will clean it again.
Fast Service
Tell us your scope of work, set your schedule, and our team will ensure we get it done with speed and precision.