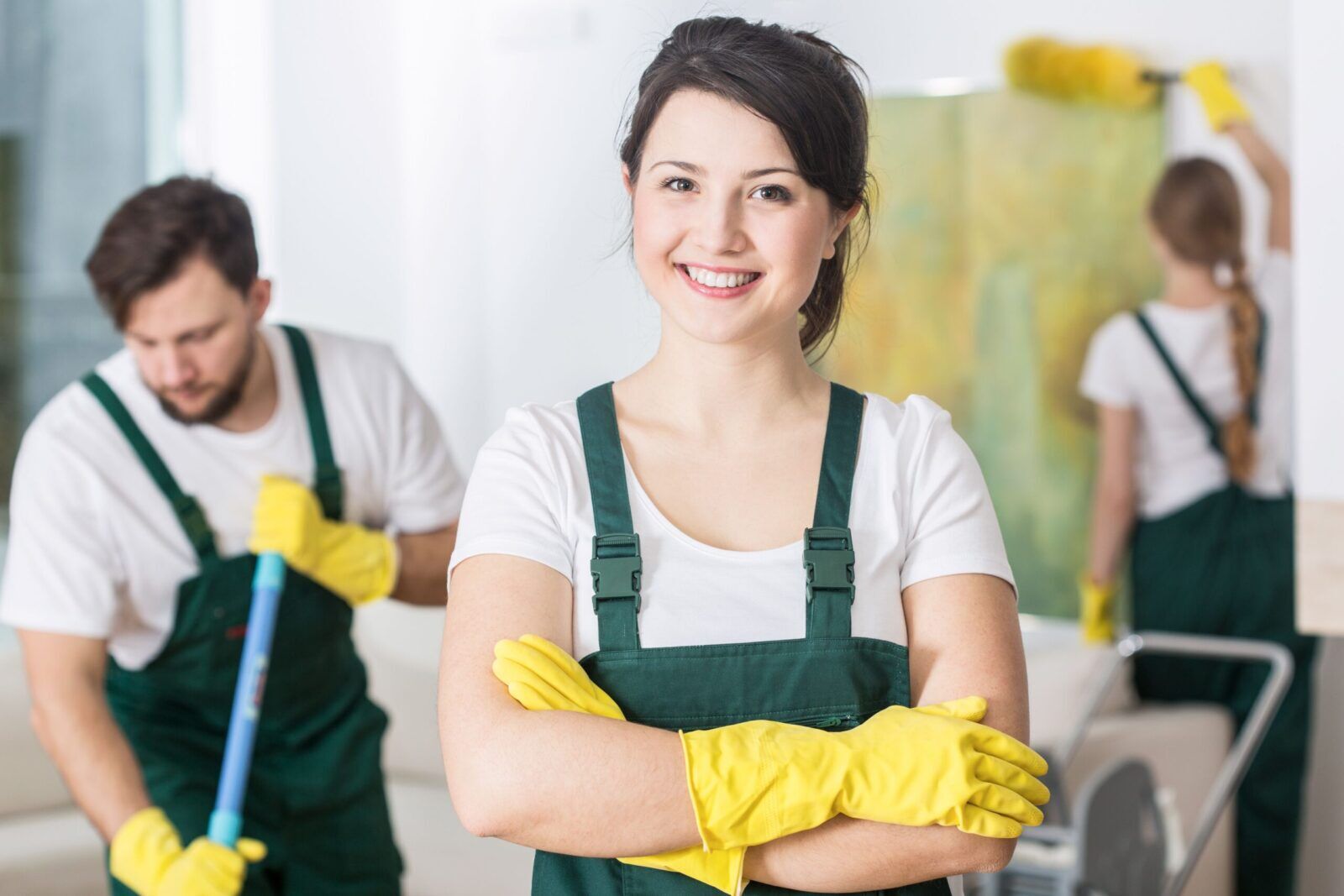 Residential Cleaning Services
At Oz City Cleaners we don't just specialise in commercial cleaning we also specialise in domestic and residential cleaning services.
Our specialised cleaners can will provide you with the following household cleaning duties:
Dust & polish all surfaces
Shelves, window sills, railings, mirrors & glass tops and, and wooden surfaces are wiped clean.
Living room
Dust all surfaces, decorations, pictures. Wipe and polish windows, mop and vacuum the floors. Empty the bins.
Kitchen
Kitchen appliances like microwave, oven, fridge and freezer, extractor fans can be cleaned
, floors wiped, all surfaces will be dusted and wiped.
Bathroom
Tapware
, sink, bathtub and shower will be cleaned. We also can disinfect the toilet bowl.
Bedroom
Dust and polish all surfaces, vacuum carpets, mop
floors, clean all door handles, wipe window frames and blinds.
Hallway
Dust surfaces, clean the floors, wipe skirting boards.
Upholstered Furniture
Soft furnishings are vacuumed.
Sanitise the Kitchen
Benchtops, sink and appliances are polished and clean
ed
.
Transform the Bathroom
Sink, shower, bath and toilet are disinfected; fixtures and fittings are scrubbed clean.
Cobwebs
If any, are carefully removed.
Vacuum and mop the floors
Floorings, carpeting & rugs are cleaned throughout the property.
We have decades of experience helping our clients with exit cleans, general cleans, spring cleans, deep cleans and even pre-sale cleans. So whatever your cleaning needs, we have a specialist cleaning team to help you!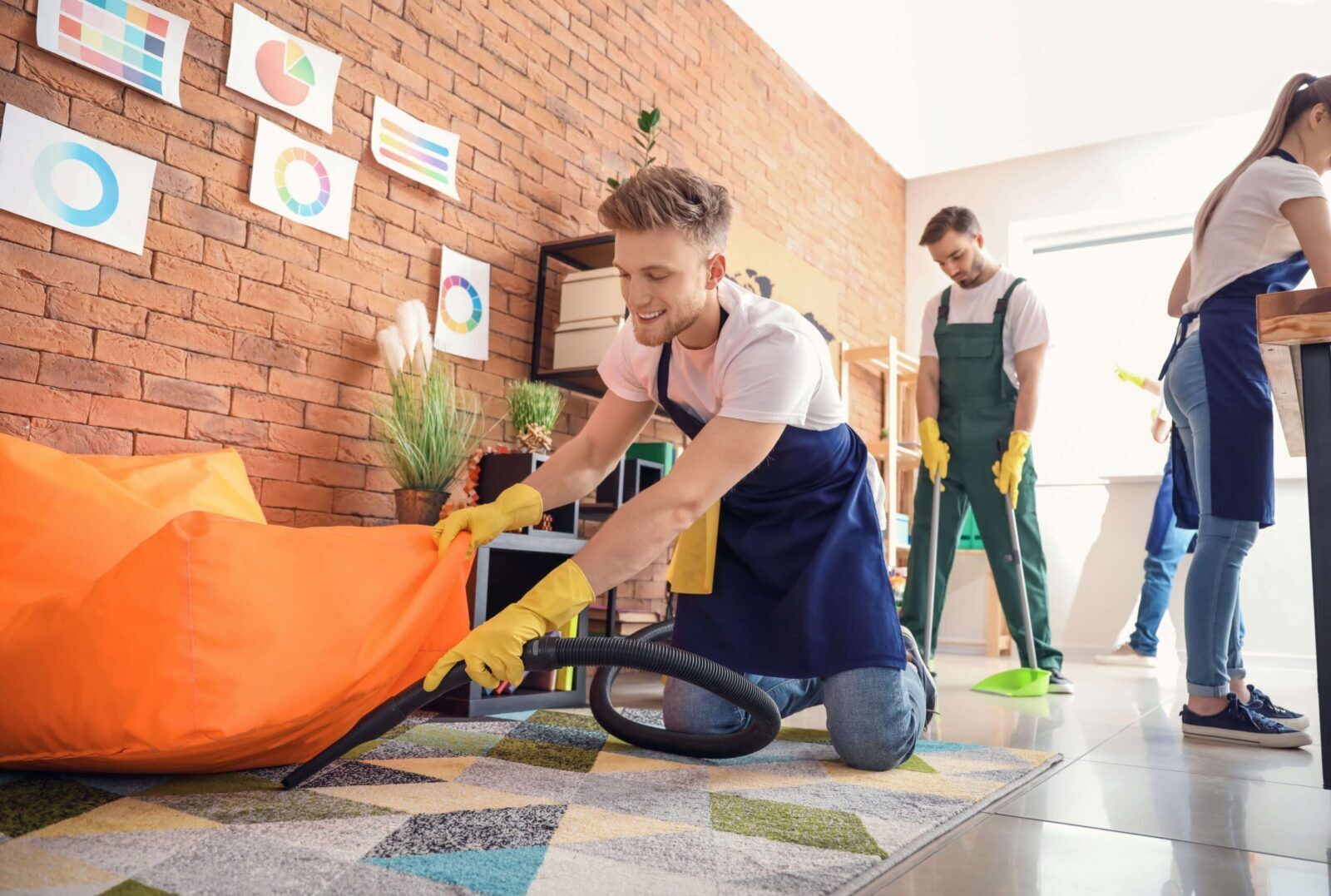 Residential Cleaning Services
Anti-bacterial Cleaning
Bacteria, germs, pathogens, and viruses multiply in dirty surroundings. Leaving your work environment uncleaned, even just for a day can increase your risks of acquiring diseases. That's why Oz City Cleaners advocate to its clients to stay on top of regular, maintenance cleaning. We can provide you with a checklist of hotspot areas, where you should focus your attention when cleaning. Should you not have the time then we can provide anti-bacterial cleaning services that will eliminate and reduce bacteria and viruses that can thrive in your work environment.
We use advanced, eco-friendly, and toxin-free cleaning products to disinfect your commercial properties, including workspaces. We ensure that anyone who enters your facility is protected from any bacteria and germs. As the best commercial cleaning company, we specialise in different anti-bacterial cleaning services that will reduce the risks to your employees and visitors' health.
Move in/pre-sale cleans
Relocating to a new home sounds fun and exciting because you'll be a part of a new community. But as a homeowner, one of the struggles you can find is preparing your new home for your family. Before moving in, you need to ensure that it is clean and safe, providing a comfortable living space to your loved ones. At Oz City Cleaners, we believe in the importance of moving into a spotless space as possible.
Having a clean home is one way to tell your neighborhood how you take care of your properties. Besides, your home is a special place where you and your family create thousands of memories. The problem is keeping a clean home is entirely stressful. If you want to take your stress away from mopping the floors to wiping your windows, let Oz City cleaners do the cleaning for you. We have teams of cleaning specialists in Australia that can make your new home spotless before moving into the house.
Our move-in/pre-sale cleaning services are also ideal if you are planning to sell your property. Remember, a clean house makes a strong first impression on potential buyers. If you want to sell your house immediately, let the cleanliness speak to the client by sending a message that your home has been well-cared for.
Our Move-in/Pre-sale Checklist
Bath Tub Area Cleaning

Ceiling Fan Wiping

Cobweb Removal

Countertop Cleaning

Door Washing

Drawer and Cabinet Cleaning

Extractor Fan Cleaning or Removal

Furniture Cleaning

Floor, Wall, and Ledge Wiping

Microwave Cleaning

Mirror Cleaning and Polishing

Oven Cleaning

Porch Sweeping or Washing

Refrigerator Cleaning and Sanitisation

Sink Tap Cleaning and Polishing

Staircase Cleaning

Toilet Cleaning and Sanitisation

Vent Cover Washing

Window Cleaning

Work Surface Washing and Polishing
Exit/End of Lease Clean
At Oz City Cleaners, we are committed to sparkle up your homes. We provide exit cleaning services to make your properties look new again before leaving them to a new owner. Our passionate and dedicated cleaning specialists know how to get rid of all types of dirt. Hiring our professional cleaners will not only guarantee you spotless areas, but we can also help you alleviate your stress from the hassle of cleaning.
When it comes to exit cleaning, Oz City Cleaners specialises in bond cleaning units, townhouses, and houses in Sydney, Adelaide, Brisbane, Darwin, Gold Coast, Melbourne, Perth, and across Australia. Our company has a passion for cleaning and is dedicated to providing 200% customer satisfaction. We provide a comprehensive bond cleaning service anywhere in Australia, 24 hours a day, seven days a week. Not only that, but we also tailor our services to give you a sparkling clean home, allowing you to spend more time with your loved ones.
Bathroom Cleaning

Bin Cleaning

Car Park Cleaning

Carpet Steam Cleaning

Exterior Pressure Cleaning

Floor Mopping

Green Area Maintenance

Green Waste Rubbish Removal

High-Pressure Cleaning

Kitchen Cleaning

Lawn Mowing

Pest and Fumigation Services

Stair Cleaning

Vacuum Cleaning

Window Cleaning

Wall and Ceiling Cleaning
General Housekeeping
We know it's tiring trying to keep a tidy and clean home. That's why Oz City Cleaners has professional cleaners who do general housekeeping in Sydney, Adelaide, Brisbane, Darwin, Gold Coast, Melbourne, Perth, and anywhere in Australia. Wherever our clients are, we are there to keep your home sparkling clean.
As an experienced cleaning company in Australia, we make sure that our cleaning specialists use the safest, non-toxic, cleaning products to eliminate all dirt types. Oz City Cleaners wants to provide you with a comfortable living space that you and your loved ones will surely enjoy. We provide a range of general housekeeping services such as:
Light to extensive cleaning, such as sweeping, mopping, and vacuuming the floors

Bathroom Cleaning, which includes baths, showers, toilets, and mirrors

Kitchen Cleaning, from wiping down home appliances to cleaning cabinets and sinks

Bed and Cover Changing

Dishwashing and Drying

Rubbish Removing

Window Cleaning

Steam Cleaning of upholstery or carpets
Additional Services
Upholstery and Carpet Cleaning
Schedules and Time to Suit You
We want to provide you with flexible cleaning services, that's why you can choose a cleaning schedule that works best for you. You may choose from the following cleaning schedules:
Natural Products
Our teams can use eco-friendly cleaning products, or even hospital grade disinfectant, if required.
Experienced Staff
Professional commercial cleans who understand the importance of a clean working environment
Satisfaction Guarantee
If you're not happy with the cleaning, then we will clean it again.
Fast Service
Tell us your scope of work, set your schedule, and our team will ensure we get it done with speed and precision.