Gardening
Gardening is more than a hobby for some people because it provides relaxation to them. However, maintaining a beautiful landscape takes a lot of effort, from removing all the unwanted weeds to keeping the areas clean. If you have a large garden that needs cleaning maintenance, then let Oz City Cleaners gardening and landscape maintenance team look after you. Oz City Cleaners provides all types of cleaning services, and gardening is no exception. Wherever you are in Australia, we have a team of cleaning specialists that can reach you. Check out our services and get a free quote from us!
Our Gardening Cleaning Checklist
Tree-trimming and Removal
Fertilising and Pest Control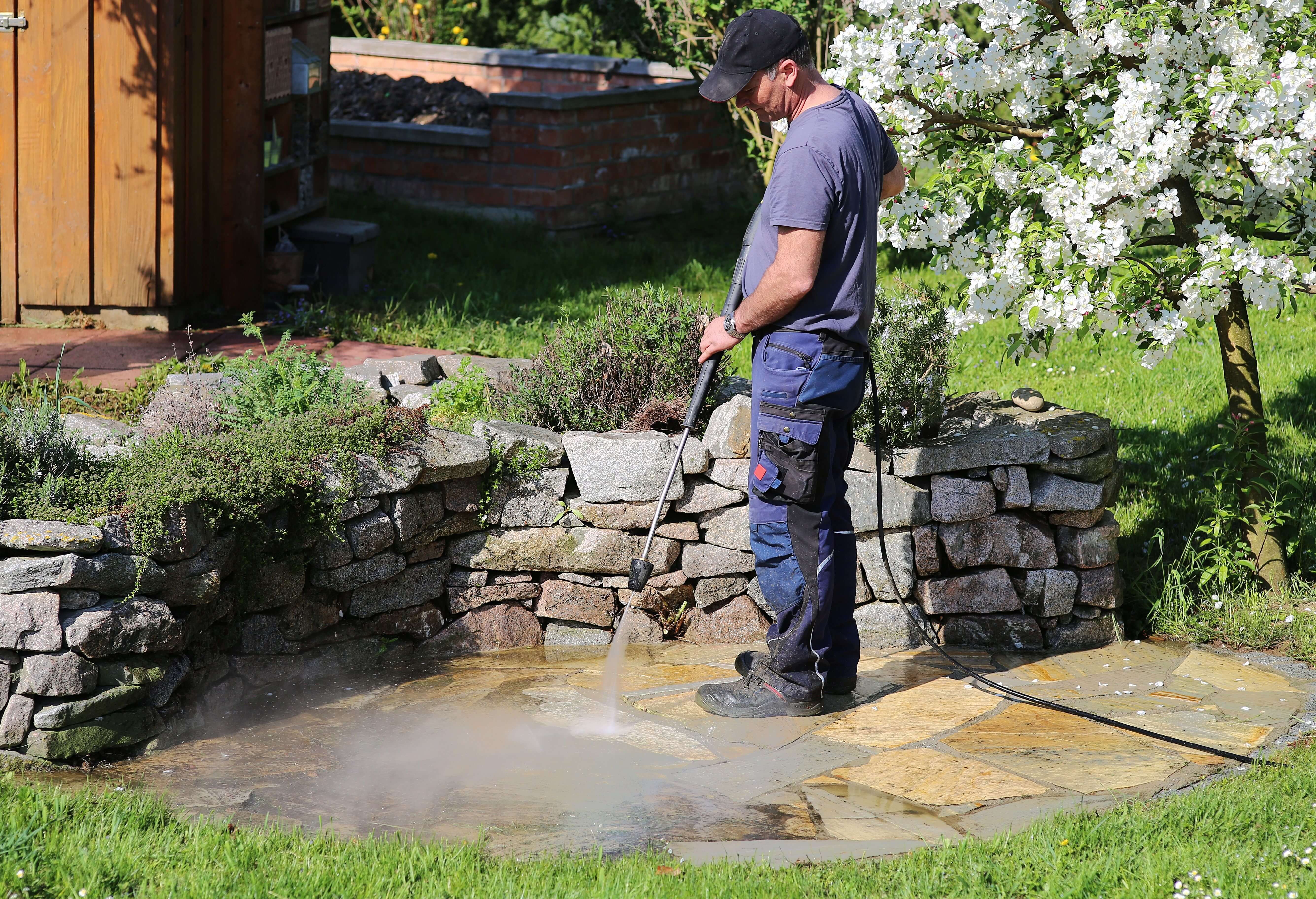 Schedules and Time to Suit You
We want to provide you with flexible cleaning services, that's why you can choose a cleaning schedule that works best for you. You may choose from the following cleaning schedules:
Natural Products
Our teams can use eco-friendly cleaning products, or even hospital grade disinfectant, if required.
Experienced Cleaner
Professional commercial and domestic cleaners who understand the importance of a clean working environment.
Satisfaction Guarantee
If you're not happy with the cleaning, then we will clean it again.
Fast Service
Tell us your scope of work, set your schedule, and our team will ensure we get it done with speed and precision.