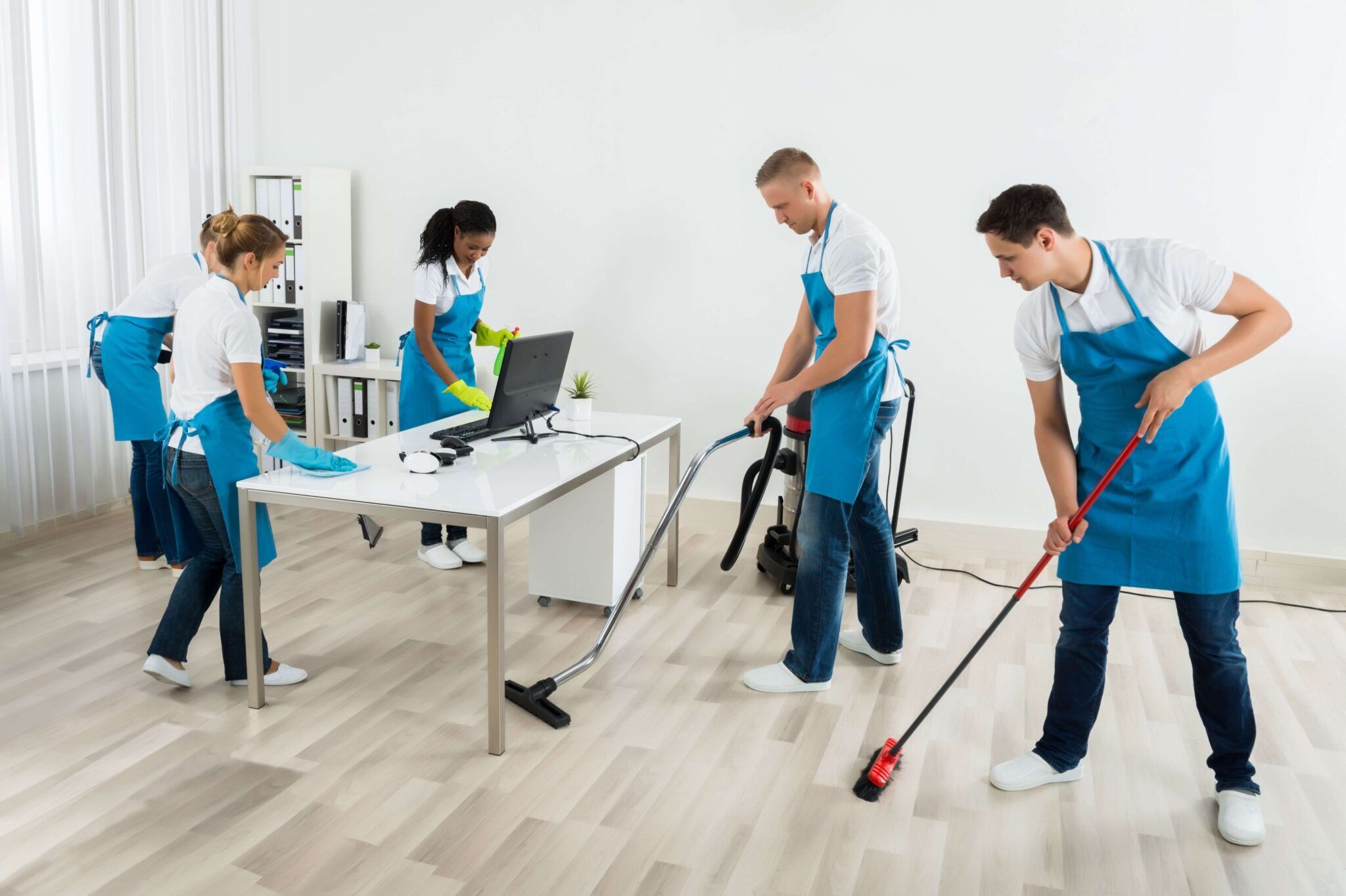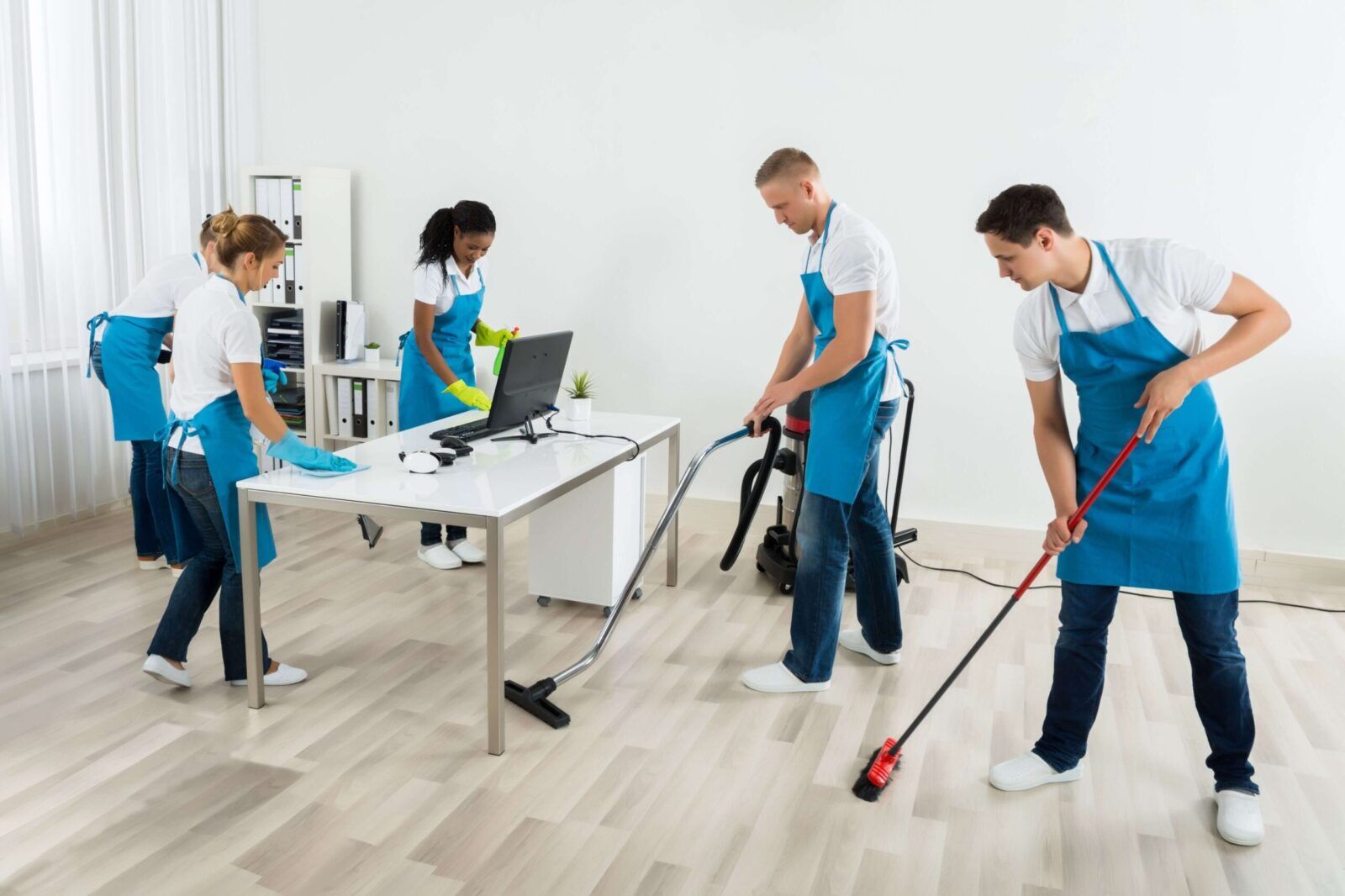 Helping your Medical Office & Facilities stay Clean, Disinfected & Compliant
When it comes to commercial cleaning, medical facilities require an additional level of care compared to traditional office buildings. Hospitals and doctors' offices create the perfect environment for germs to thrive. With workers and patients frequently circulating in and out of the building, viruses and bacteria can easily spread from person to person. Even worse, patients are in the most vulnerable state to become sick from cross-contamination.
Healthcare and Medical Facilities Served:
Ambulatory Surgery Center
Our expert cleaning staff offers a wide range of medical facilities cleaning services, including:
Medical Office Janitorial services
Our janitorial services include routine cleaning solutions like vacuuming and mopping floors, disinfecting bathrooms, emptying trash cans, and sanitizing surfaces. We tailor our janitorial service schedules to meet the needs of your healthcare facility or office.
COVID-19 Disinfecting & Sanitizing
Keeping facilities clean and sanitary is especially vital during a global pandemic. Healthcare facilities often house COVID-19 patients, so stopping the spread of this virus from patient to patient is essential. Our staff of cleaners utilizes the highest COVID-19 cleaning standards to kill germs and bacteria and eliminate the spread of the virus throughout your facility or office.
Tile and Carpet Cleaning
Floors are some of the most popular areas for germs and bacteria to live. Our team of experts will clean and disinfect carpeting and tiles throughout your building to reduce the spread of germs.
Patient Room Cleaning
Patient rooms are breeding grounds for germs and bacteria. Our cleaners will sanitize each room daily and deep-clean the entire area between each admission.
Restroom Facility Cleaning
We offer the same level of care and attention while cleaning patient restrooms, employee restrooms, and public restrooms to ensure that these areas remain sanitary every day.
Healthcare and Medical Facilities Served:
They do not pack trash into bags with their hands.
All employees wear gloves.
All employees follow facility safety rules.
They do not allow trash bags to come into contact with their bodies.
We comply with the occupational exposure to blood borne pathogens standards and with all OSHA rules.
To prevent cross contamination, our flat mopping system allows us to change mop heads from room to room.
Our personnel are trained to look beyond the obvious surface areas and give attention to what's often overlooked, such as finger marks, high dusting and ceiling fans.
All employees wear clean uniforms with ID badges, and use clearly branded vehicles.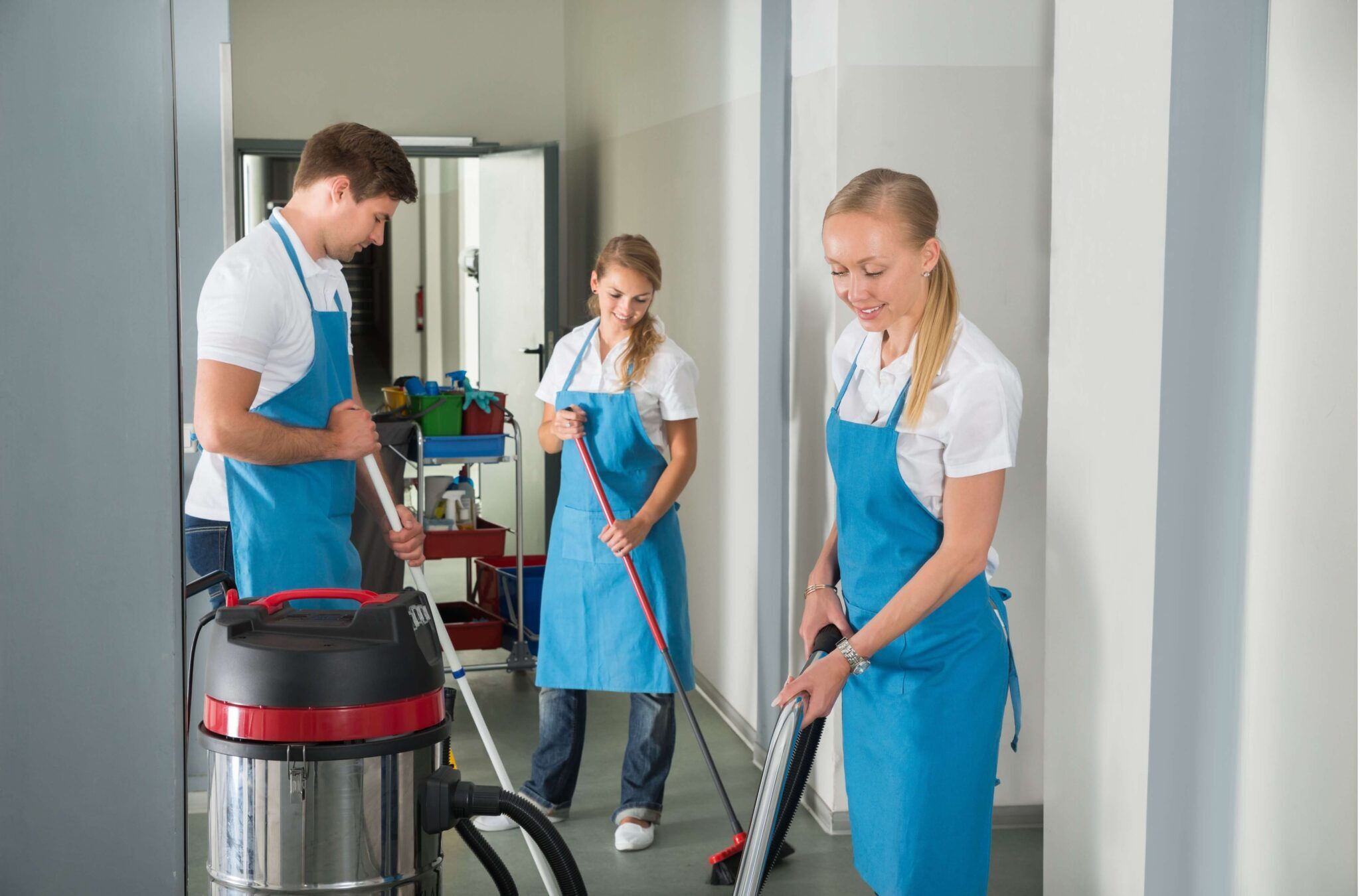 Healthcare and Medical Facilities Served:
During the COVID-19 pandemic, the cleaning of medical facilities has become more critical than ever. This illness is highly contagious and can easily spread throughout hospitals if strict cleaning measures are not in place. It is currently believed that COVID-19 is spread via surfaces and in the air, which means frequent cleanings are crucial.
By establishing strong cleaning practices, you are literally saving lives. During the pandemic, not only do you have to worry about COVID-19 spreading, but you also have to worry about very sick patients picking up an additional infection and getting even sicker. With our cleaning services, this risk is reduced.
All of our cleaners are well-trained in proper commercial cleaning protocols and healthcare facility management. For every cleaning, our employees wear PPE for the entirety of the cleaning. We use hospital-grade and approved cleaners and disinfectants to make sure that we are using the most effective products on the market. Our employees clean everywhere, but we pay special attention to "high touch" areas like beds, keyboards, phones, TV remotes, etc. In addition, our staff is fully insured and bonded. Our services are fully customizable, so we can implement cleaning procedures that are specific to the needs of your facility.
Healthcare facility cleaning is important all the time, but it is especially important during this global pandemic. It is crucial to make sure that COVID-19 and other infections are not further spreading through the hospital due to improper cleaning methods. Our cleaners and disinfectants are hospital-grade and approved.
Schedules and Time to Suit You
We want to provide you with flexible cleaning services, that's why you can choose a cleaning schedule that works best for you. You may choose from the following cleaning schedules:
Natural Products
Our teams can use eco-friendly cleaning products, or even hospital grade disinfectant, if required.
Experienced Cleaner
Professional commercial and domestic cleaners who understand the importance of a clean working environment.
Satisfaction Guarantee
If you're not happy with the cleaning, then we will clean it again.
Fast Service
Tell us your scope of work, set your schedule, and our team will ensure we get it done with speed and precision.