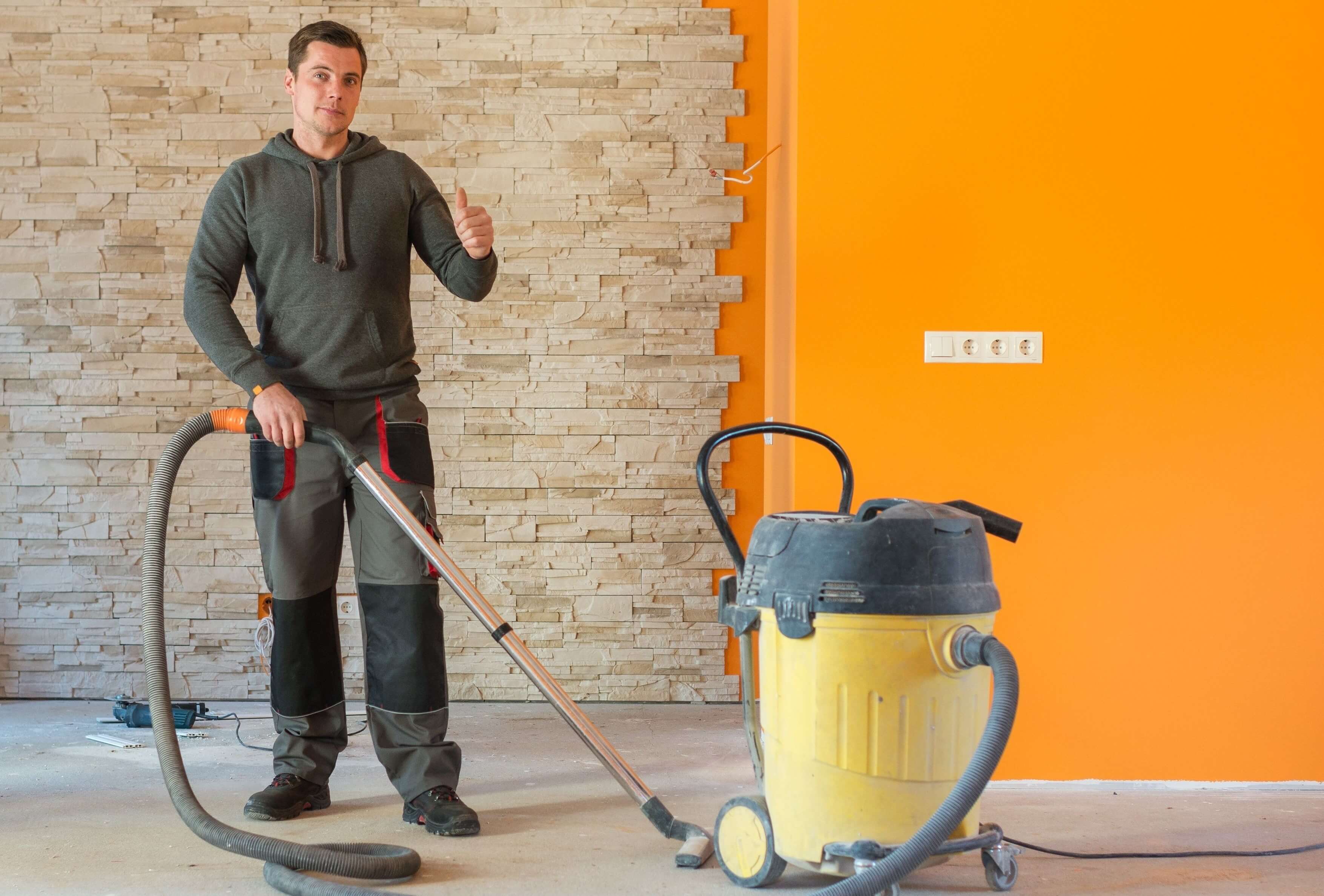 Construction Cleaning
Developers, Builders Contractors and homeowners can rely on Oz City Cleaners professional cleaning team for construction cleaning services. You can trust our expert team with construction cleaning team to bring detail to the highest standards to remove all construction dust and debris, so you would never tell builders had been there.
We have experience in post renovation cleans, fit out cleans, final builders cleans and construction and renovation projects from townhouses, commercial builders to high rises with hundreds of apartments to shopping centres. From small renovations to big construction projects. No job is too big or too small for us.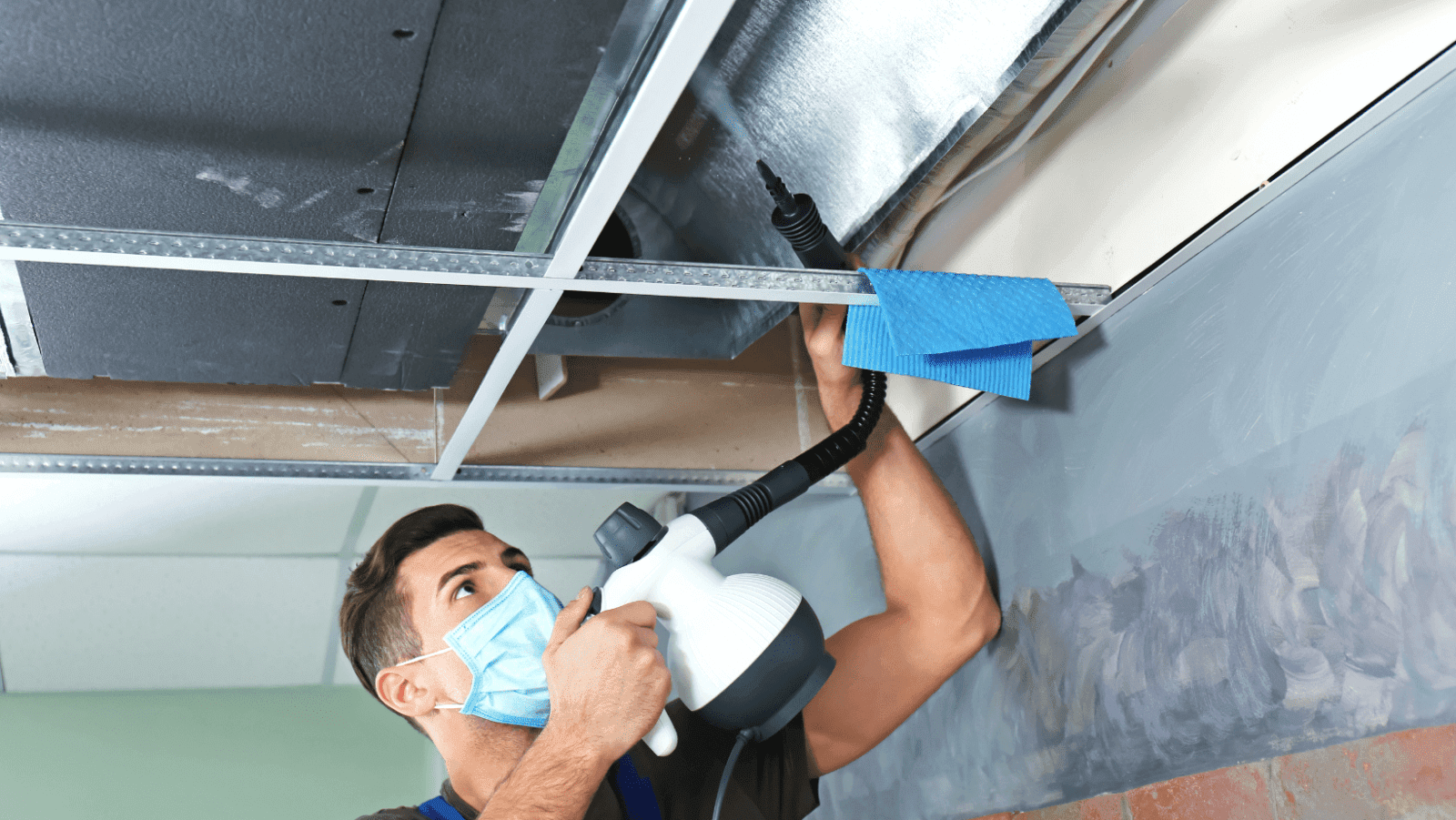 Construction cleaning is essential in most building projects and requires an extremely skilful team with expert knowledge of construction cleaning. We have skilled cleaners who have mastered a range of cleaning techniques to leave a premises looking brand new, clean and scratch-free. Our final builders cleaning team are highly skilled in the removal of builders dust and soiling after the renovation/building project has been completed.
Our attention to detail is what sets us apart, Whether it is the tiniest speck of paint on your window or a plaster blob on the light switch, we will take care of it.
Final Builders Cleaning Services
We offer final builders cleans for: There are various properties that we provide cleaning services for. These properties include:
Shopfitting Construction Cleans
Repair/maint
enance
and Job Construction Cleans
Disast
er and repair cleans
New Builds both residential and Comm
ercial
Homes
Residential post renovation cleaners
Office Construction Cleans
Our highly experienced professional cleaning specialists use the most effective techniques to deliver a comprehensive clean and get rid of all obstructions, ensuring that the building meets all required safety standards. Our high level of workmanship and attention to detail is second to none, enabling us to provide superior cleaning on a consistent basis. You can trust us to meet your needs completely when it comes to carrying out your final builders clean.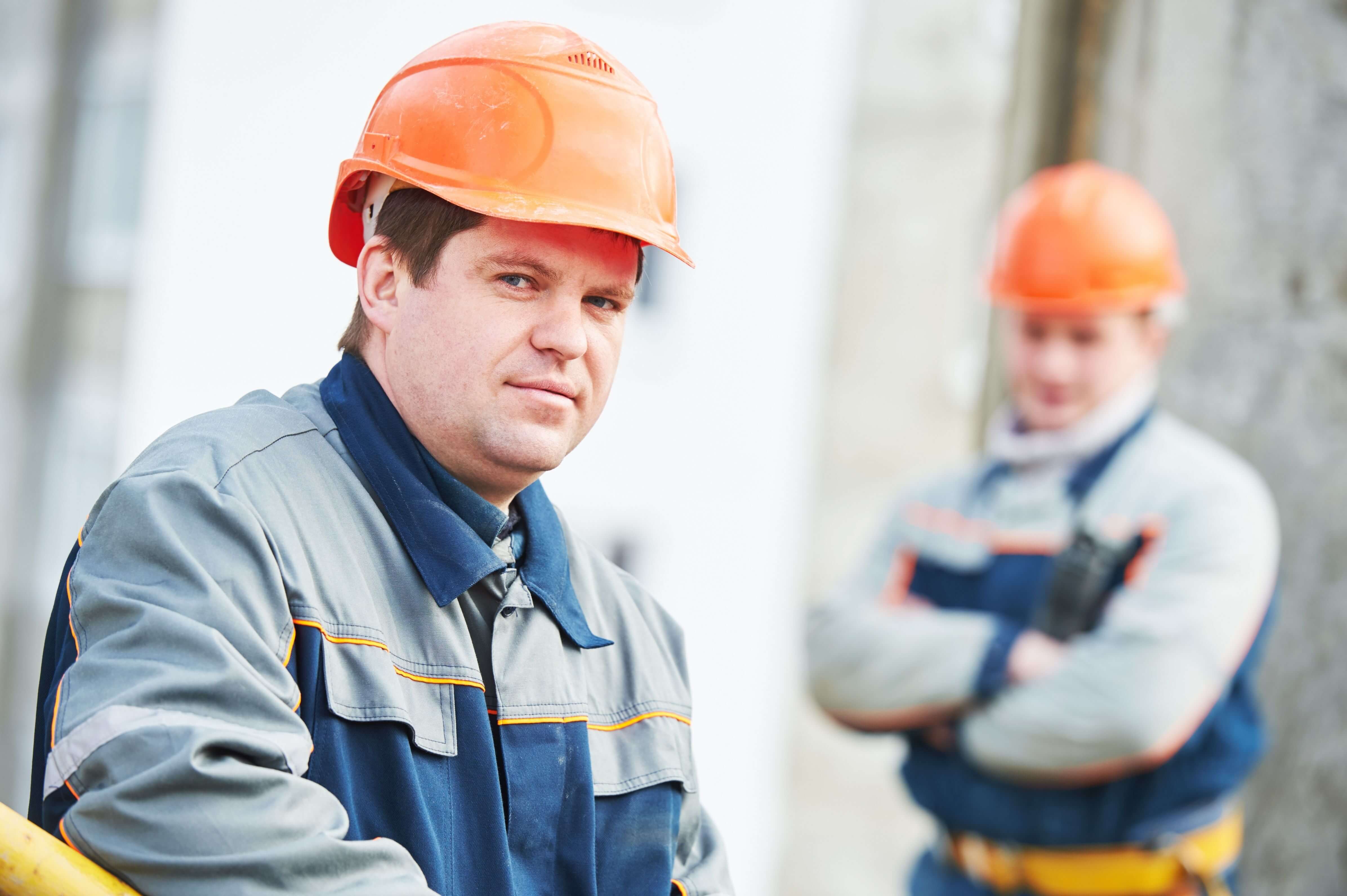 Cleaning Checklists includes;
Flooring
Deep cleaning of all floors and stairs.
Vacuum and mopping all floors.
Steam Clean.
Buff and polish tiles.
Wet Areas
Deep cleaning of laundry and toilets.
Detailing of sinks, bathtubs, showers, and other bathroom fixtures.
Remove and Clean
Identify paint spots, plaster, silicone.
Dust extraction
Deep cleaning of;
Skirting boards, doors, door frames, fixtures, cupboards, appliances, switches, and sockets.
All surfaces and woodwork cleaned and polished
Glasswork and Windows
Internal and external cleaning of windows, sills, and frames.
Cleaning of all glassworks and mirrors.
How Final Builders Cleans Works
When construction or renovation work is over, it is easier to turn to professional cleaners to conduct a comprehensive final builders cleaning service. At Oz City Cleaners we will send a team of construction cleaning specialists to your location, who will use specific equipment and techniques to make the premises pristine.
Equipment and Technology Used For The Final Builders Clean Service
Our Final Builders cleaning service involves the use of professional industrial equipment such as high-performance vacuum cleaners, scrubbers, pressure washers and more. Our detergents, cleaning products are specific to construction cleaning only. This way we can ensure the highest professional standard for post-construction and post-renovation cleans.
Schedules and Time to Suit You
We want to provide you with flexible cleaning services, that's why you can choose a cleaning schedule that works best for you. You may choose from the following cleaning schedules:
Natural Products
Our teams can use eco-friendly cleaning products, or even hospital grade disinfectant, if required.
Experienced Cleaner
Professional commercial and domestic cleaners who understand the importance of a clean working environment.
Satisfaction Guarantee
If you're not happy with the cleaning, then we will clean it again.
Fast Service
Tell us your scope of work, set your schedule, and our team will ensure we get it done with speed and precision.