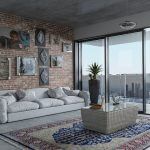 OZ Carpet Cleaning Reviews – Looking for the best professional carpet cleaning company in OZ? Today, there are many OZ cleaning services offering carpet-cleaning packages to residents and business owners. This type of service can certainly do wonders to your carpet. The professional carpet cleaner in OZ can make your rug look like new again. They can remove unwanted stains and improve the quality of your precious carpet. But how do you choose the right carpet cleaner?
Read OZ Carpet Cleaning Reviews
These days you can find anything online. You can find local businesses and trades that you need in just a couple of mouse clicks. When you are searching for a professional cleaner, it is best to read online OZ carpet cleaning reviews. These reviews will help you decide which cleaner is good and which ones are bad. These OZ carpet-cleaning reviews will allow you to check the rating and comments by previous clients. These reviews will tell you if a cleaner is on time, was able to deliver the services accordingly and if the price is fair.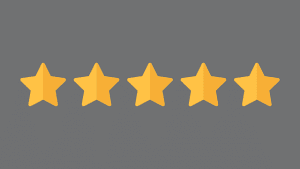 Ask For Recommendations
If you need recommendations from people you trust, you can always ask family members, friends and co-workers if they can recommend you a good carpet cleaner. Find out if the cleaner is professional when it comes to time and to providing the carpet cleaning service. Also, you can subtly ask how much it cost to hire a cleaner, this way you have an idea or an estimate of how much it will cost you to outsource a carpet cleaner.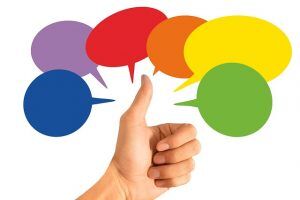 Call The Cleaning Company
Once you have shortlisted all the companies near you, it is time to call them one by one. Make sure that you have a pen and paper ready, so that it will be easier to write notes. Inquire about the pricing, their cleaning process and if they will provide re-cleaning if you are not completely satisfied with their service. Also, make sure that the cleaners that will come to your house have passed background checks.
These are just simple tips on how you can find the best OZ carpet cleaner. Don't be shy to ask questions. If you have plenty to ask, try to write it down so that it will be easier for you to inquire.