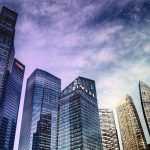 Thinking of hiring a cleaner for your office? That's a smart move. A commercial cleaner OZ can certainly make any office clean, spotless and refreshing. Furthermore, a clean office can attract clients and make your business look professional. If you truly wish to hire a cleaner, it is important to hire a good and reliable cleaning specialist. Here are the qualities you should be looking for a commercial cleaner OZ expert.
Years Of Cleaning Experience
When looking for a commercial cleaner in OZ, find a person with many years of cleaning experience. Those who have been in the business for many years have encountered different cleaning scenarios and have mastered the necessary skills to keep your office neat and tidy. If the person you are hiring is new in the industry, find out if that cleaner has underwent trainings or attended seminars in relation to commercial cleaning.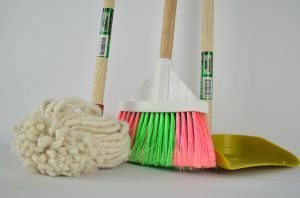 Passion And Dedication
Finding a passionate and dedicated cleaner can be difficult. You can inquire from family and friends and find out if they have hired a cleaner in the past that is passionate and dedicated. A cleaner may be highly skilled but if without a servant heart or the desire to help, it will surely show in the work. You'll know right away if the cleaning specialists love what he or she is doing or if they are just doing it to earn money.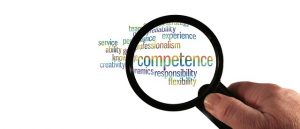 Trust
Since you are giving the cleaner access to your business space, you need to find someone who is trustworthy. Hire someone who understands the meaning of discretion. Try to employ a person who will not bad mouth your company or give details to other people who are not affiliated with you.
Truly, outsourcing the office cleaning to professional commercial cleaner OZ services can make your job easy and less stressful. However, you need to be choosy on whom to hire, as businesses today are very competitive. You need to find the right people for the job. OZ City Cleaners' network of cleaners has many years of cleaning experience. They are dedicated and they love what they do. You can trust them to be your company's partner in making your office clean and professional looking at all times.