Are you ready to move in to your new office? Surely, you are excited to arrange all your things – your desks, chairs, computer, lounging sofa for your visitors, the list could go on and on. However, before you finally move in, ask yourself. Is your office really ready? Yes, the construction is done and the builders have left. But, is the newly constructed office clean enough? Without you being careful, you may step into sharp objects like nails or scrape yourself with the pieces of wood lying. It is important to have your newly built office to be professionally cleaned by OZ Construction cleaners. They are the best people to clean your premises. You're on the right place, if you want to know how hiring professional OZ construction cleaners can benefit you.
Professional And Highly Skilled Cleaners
Sure, you can do the cleaning yourself or you can assign it to your staff. But, if you wish to move in a clean and safe office then you need to hire professional construction cleaners OZ team. They are highly trained and they understood the best cleaning practices when it comes to newly constructed homes or offices. They only use the most appropriate tools and will make sure that the schedule is met.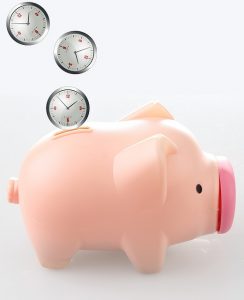 Save Time
Professional after construction cleaning OZ team understands that time is money and the sooner you are moving in, the better. They don't want to waste time because they know that the longer you wait, time and money are both wasted.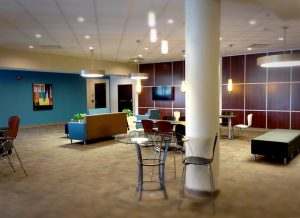 Make Your Office Presentable
Remember that when it comes to business, first impressions last. When your office is clean, you can welcome visitors, clients and partners with confidence. By hiring construction cleaning services OZ professionals you are guaranteed that your office is in good hands.
Truly, a business should look professional and clean at all times. Hiring professional construction cleaning in OZ is definitely a good business decision to make. Think about how clean and spotless your office will become after the cleaners have work their magic in your office.
OZ City Cleaners specialise in a full range of cleaning services. We provide comprehensive residential and commercial cleaning services in OZ and its surrounding areas. For inquiries, please call 1300 740 848.